Relax and enjoy boat trips and scuba diving in Ayia Napa, swimming in the crystal waters of the Blue Lagoon. Don't forget the Beach Parties!!!
Visit the Sea Caves at Cape Greco with an adventurous Quad Safari.
Boat Trips

madmin

2017-02-23T10:33:30+00:00
Scuba Diving

madmin

2017-02-23T10:14:54+00:00
Cruises

madmin

2017-02-23T10:27:20+00:00
Rent a Car

madmin

2017-02-23T10:29:03+00:00
Watersports

madmin

2017-02-23T10:15:47+00:00
Hammam & Massage

madmin

2017-02-23T10:16:28+00:00
WHO ARE WE?
TITANAS TRAVEL & TOURS
offers a wide range of activities – local excursions and parties to allow you to explore the Island and enjoy your holidays. We have everything to satisfy everyone. Book with us and let us help you to have an amazing holiday !!!
Titanas Travel & Tours is an independent family run agency completely committed to ensure you have an enjoyable and unforgettable holiday in Cyprus.
We have 20 years of experience in tourism offering EVERYTHING that is available in Cyprus.
Our personal, reliable and friendly service combined with our best advice and great deals make us the first choice for many holiday makers.
Our office is fully licensed by the C.T.O (Cyprus Tourism Organisation).
We hope that the information provided by our website will be helpful and provide you with a clear picture of everything we offer. If you require more information about our services and/or you want to check availability do not hesitate  to contact us using the following email: info@agianapaholiday.com  or
complete the form in the section Contact us 
Come and discuss your holiday requirements with our experienced staff or alternatively you may contact us by phone/WhatsApp/Viber.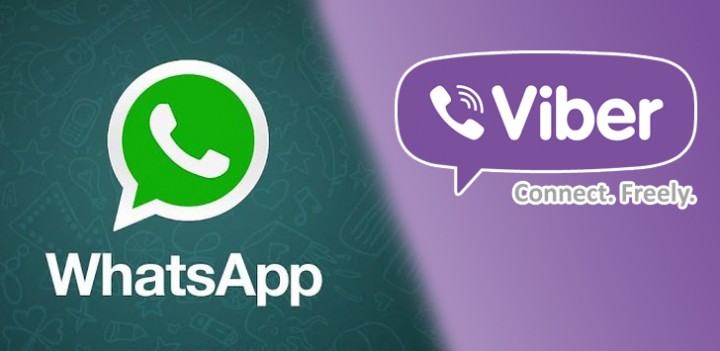 Whatsapp & Viber phone: 00357-99114177
We are always glad to help you and answer all your questions!!

Disclaimer: Titanas Travel & Tours is not responsible for the promotion, organisation and running of any of the activities, excursions, parties or events listed on this website. Titanas Travel & Tours accepts no responsibility or liability for any accidents, incidents or other issues which may occur in Ayia Napa or anywhere else in Cyprus.