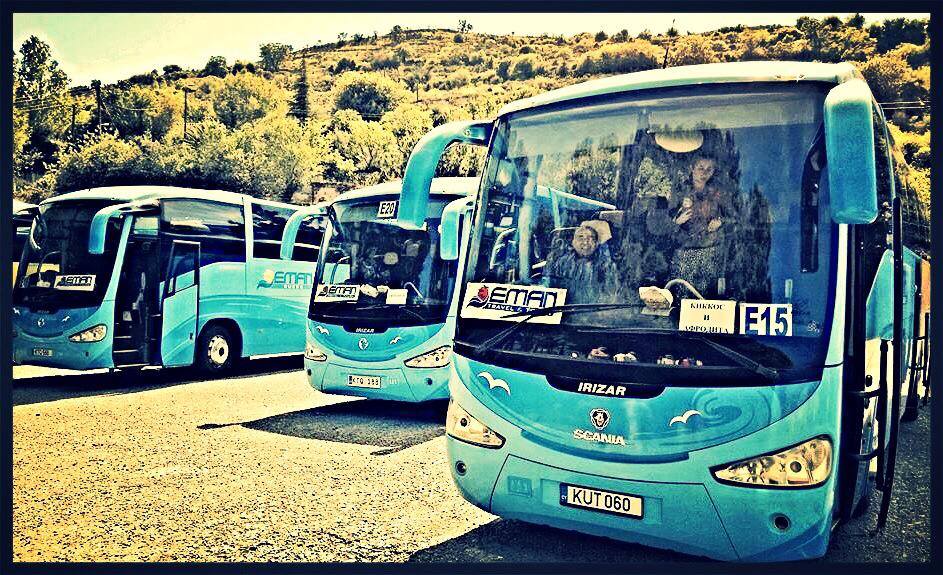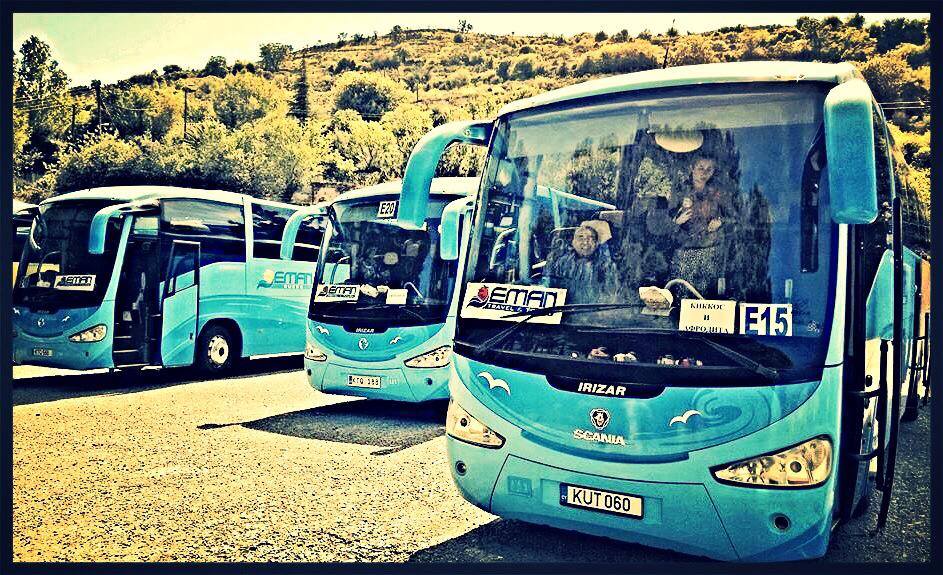 KYKKOS MONASTERY
We specialise in organising English and Russian Guided Coach Excursions around the island at the best prices available!
* Our new luxury air conditioned coaches are fully equipped to make your sightseeing trip an unforgettable experience
* Our guides are among the best in Cyprus and are fully licensed by the Cyprus Tourism Organization
* Our coaches pick you up and drop you off at your Hotel or from a prescribed pick-up point nearby
You can book our excursions by visiting our offices in Agia Napa, by email or by phone.
TROODOS MOUNTAINS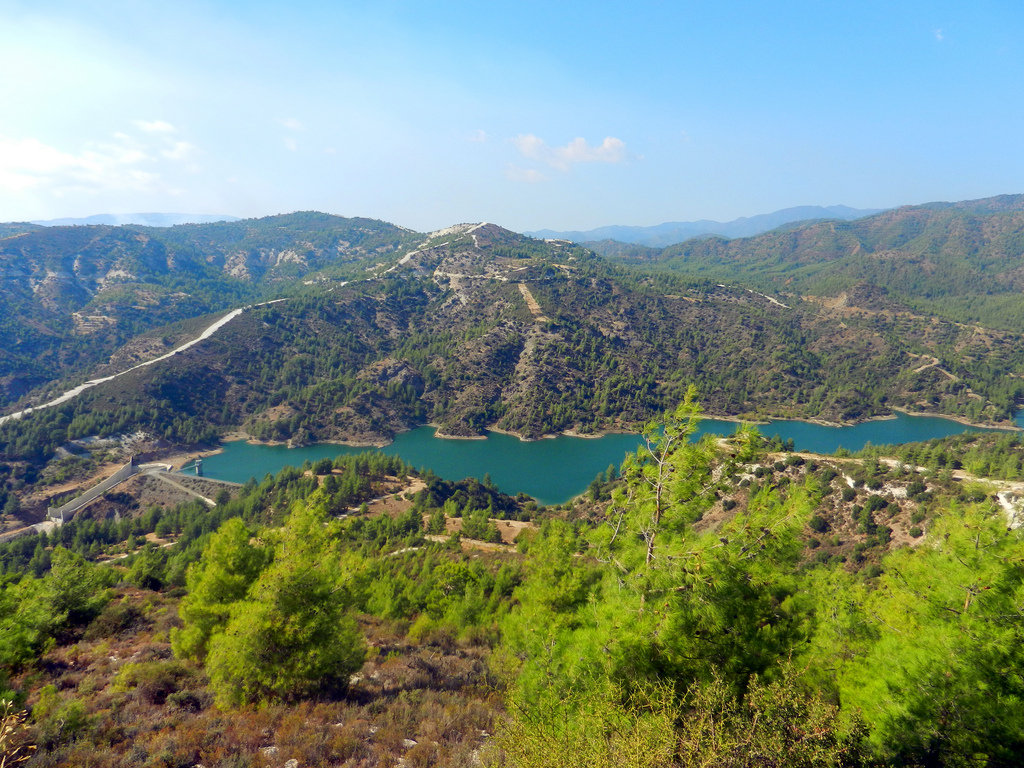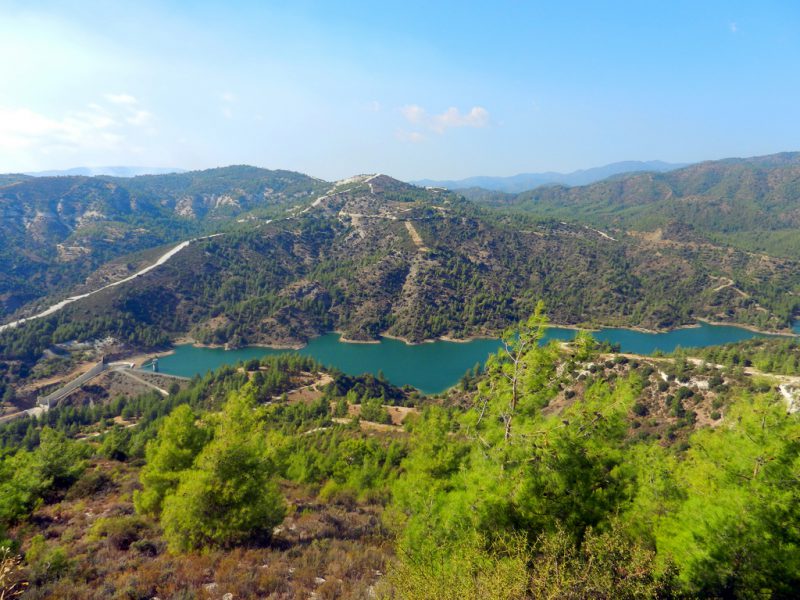 KYKKOS MONASTERY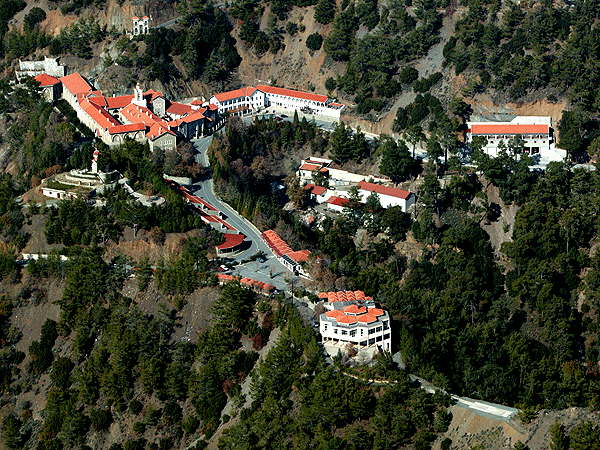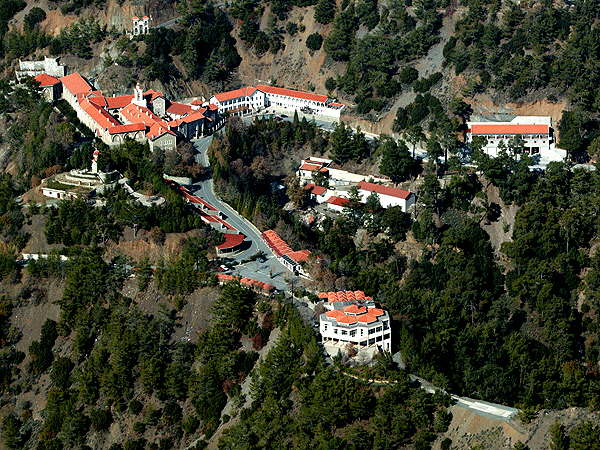 KERYNIA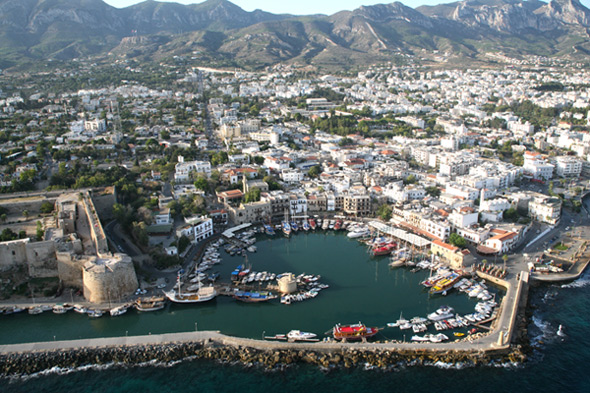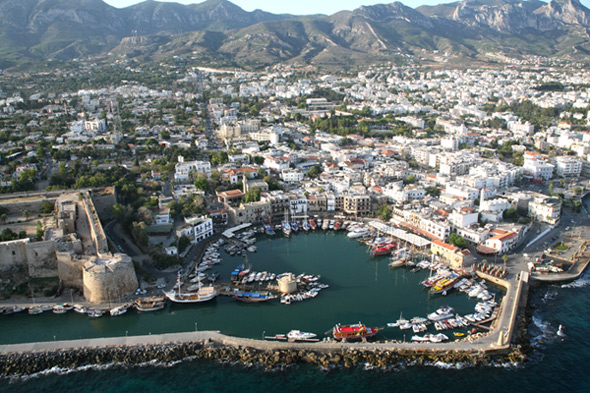 FAMAGUSTA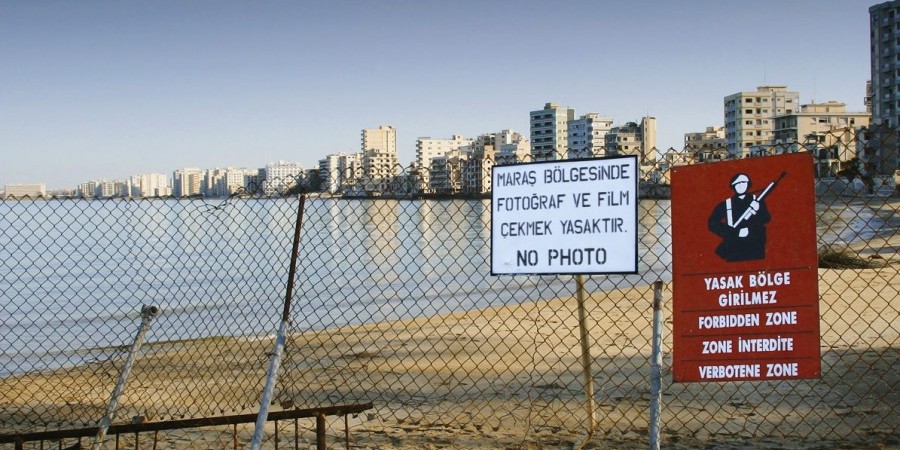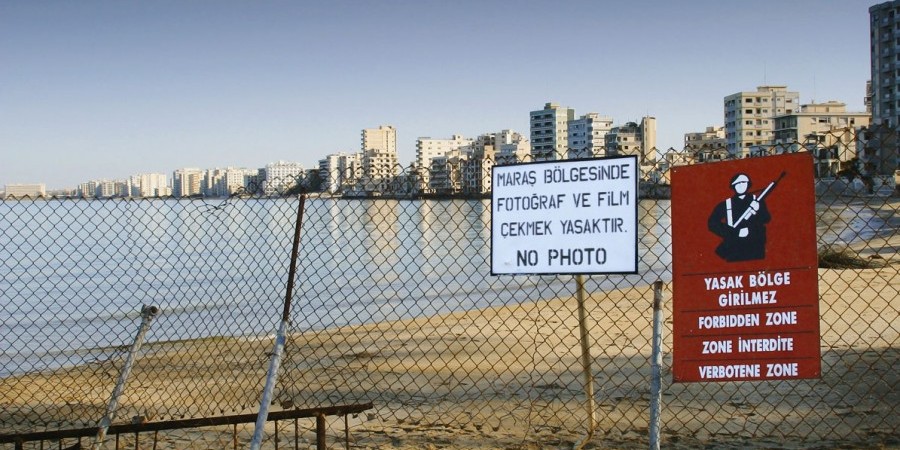 SALAMIS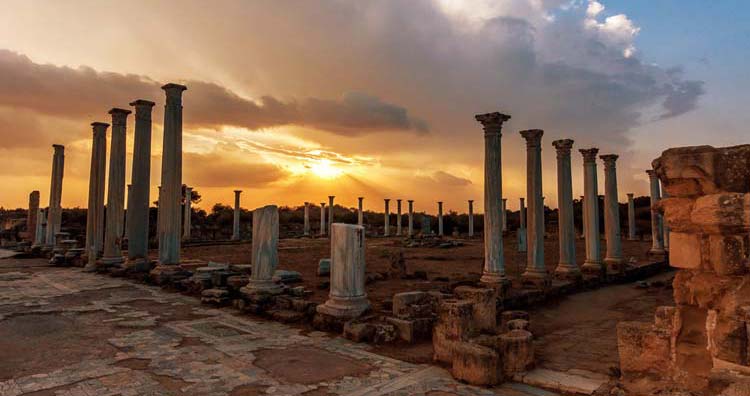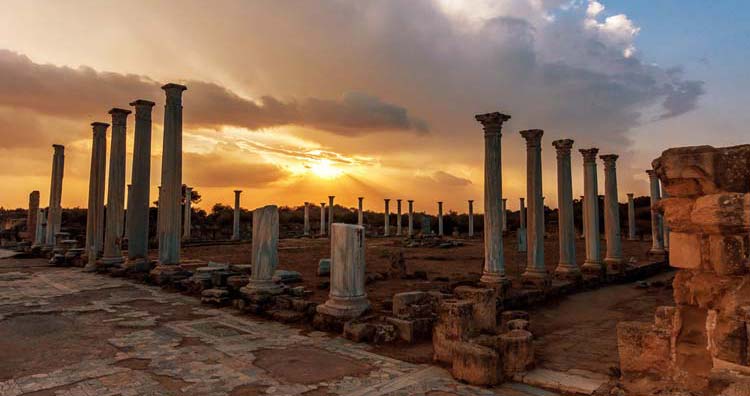 CAMEL PARK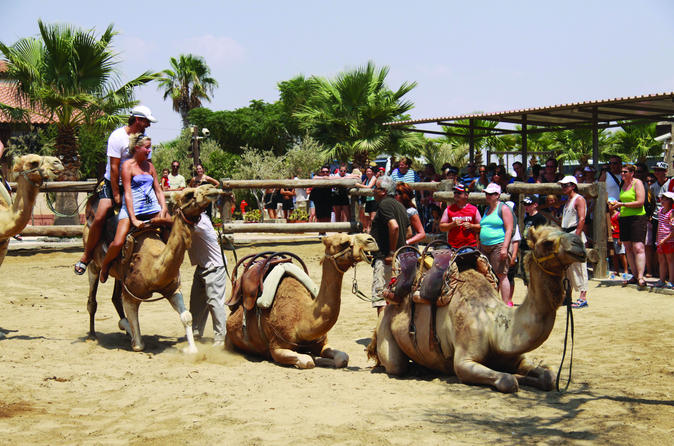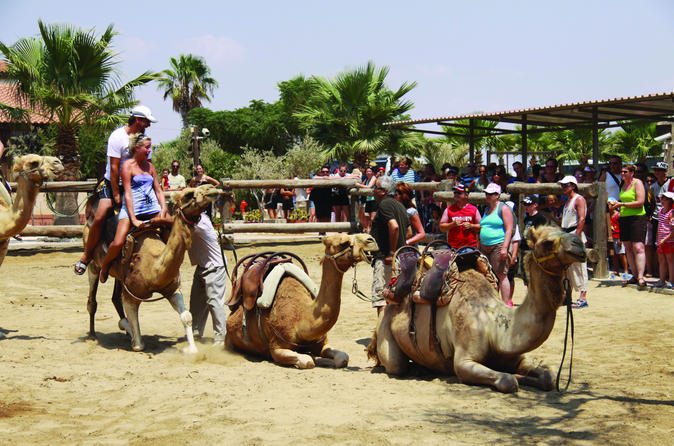 CYPRUS HIGHLIGHTS
PAFOS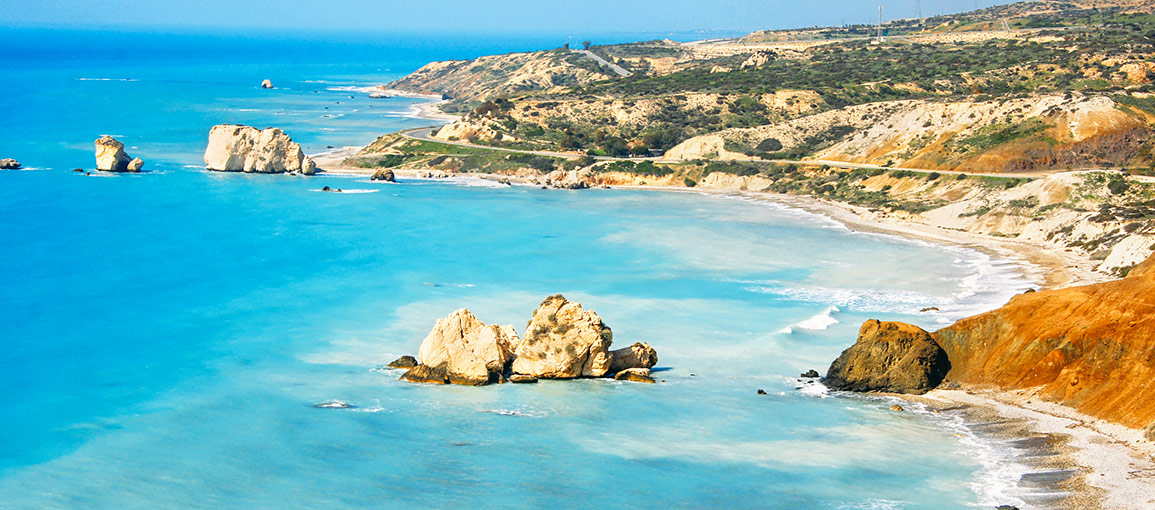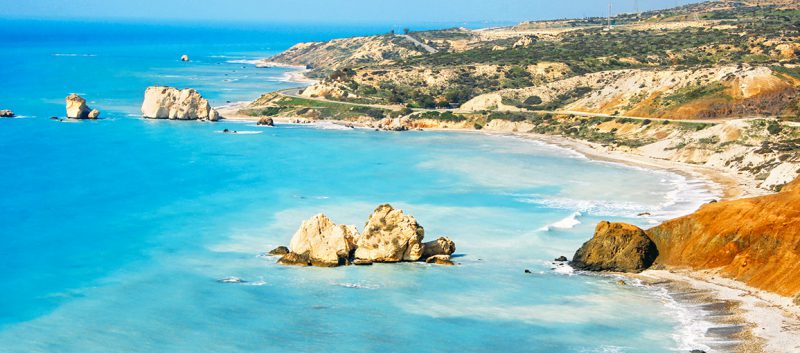 NICOSIA SHOPPING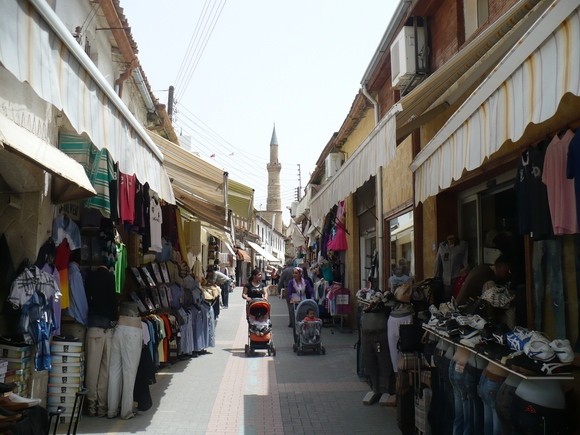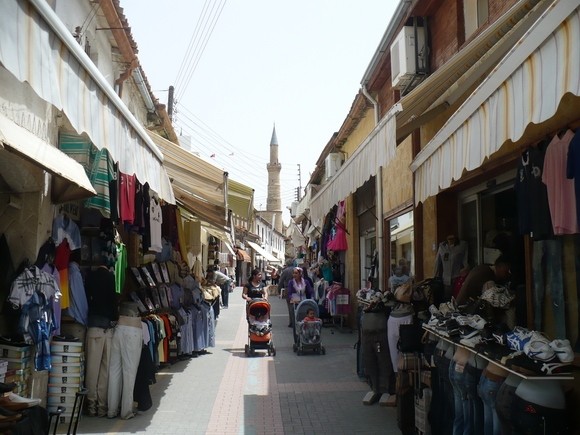 CURIUM AMFITHEATRE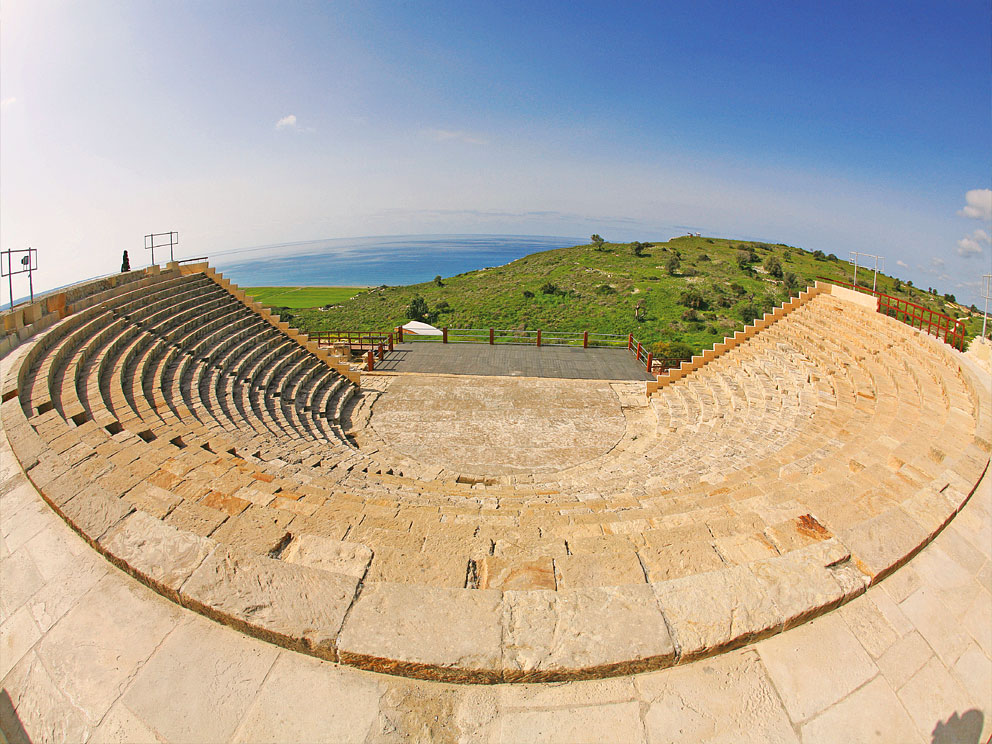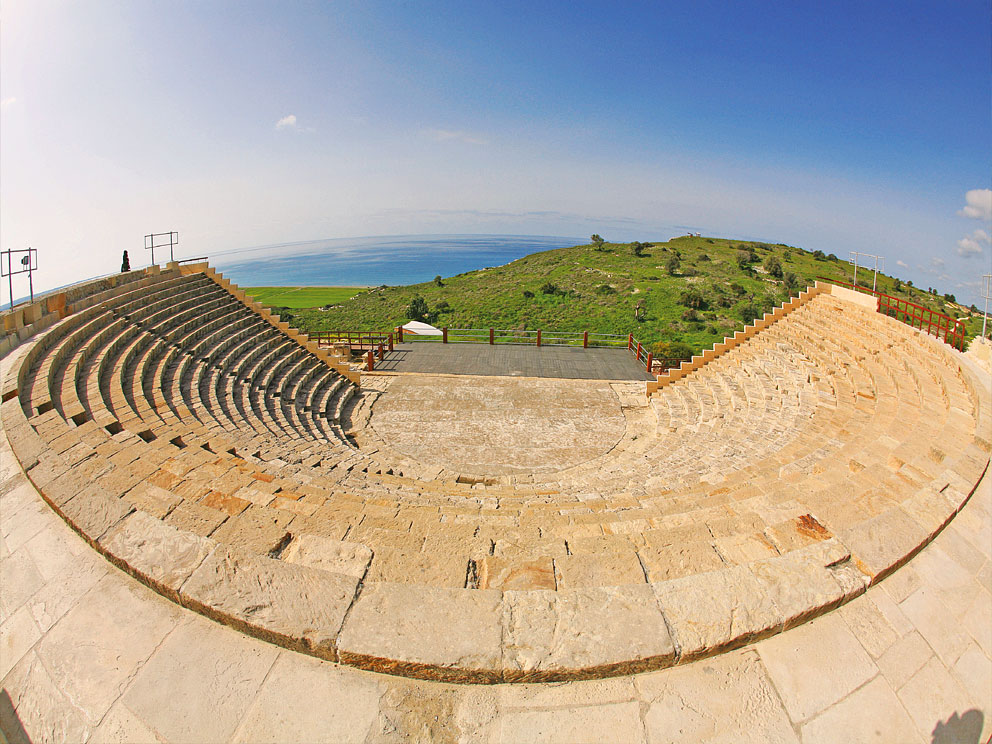 LEFKARA VILLAGE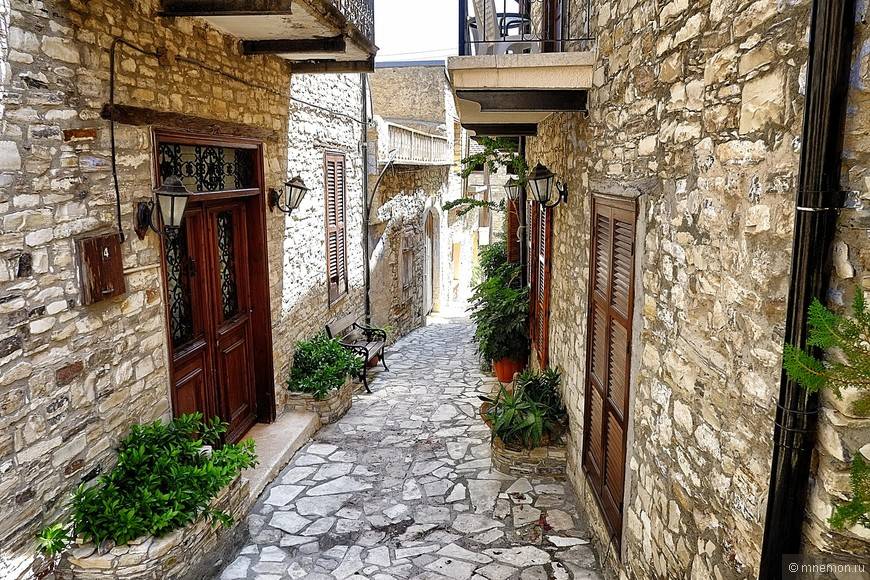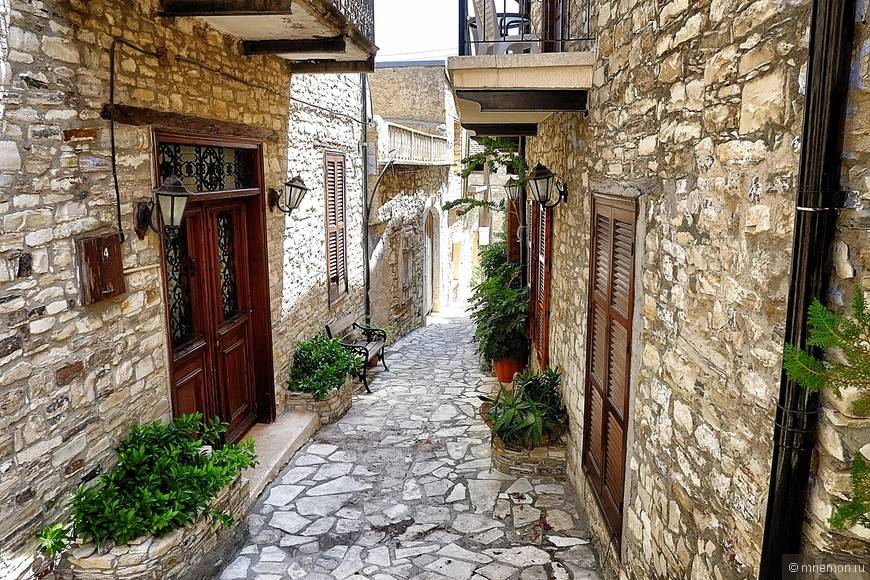 KAKOPETRIA VILLAGE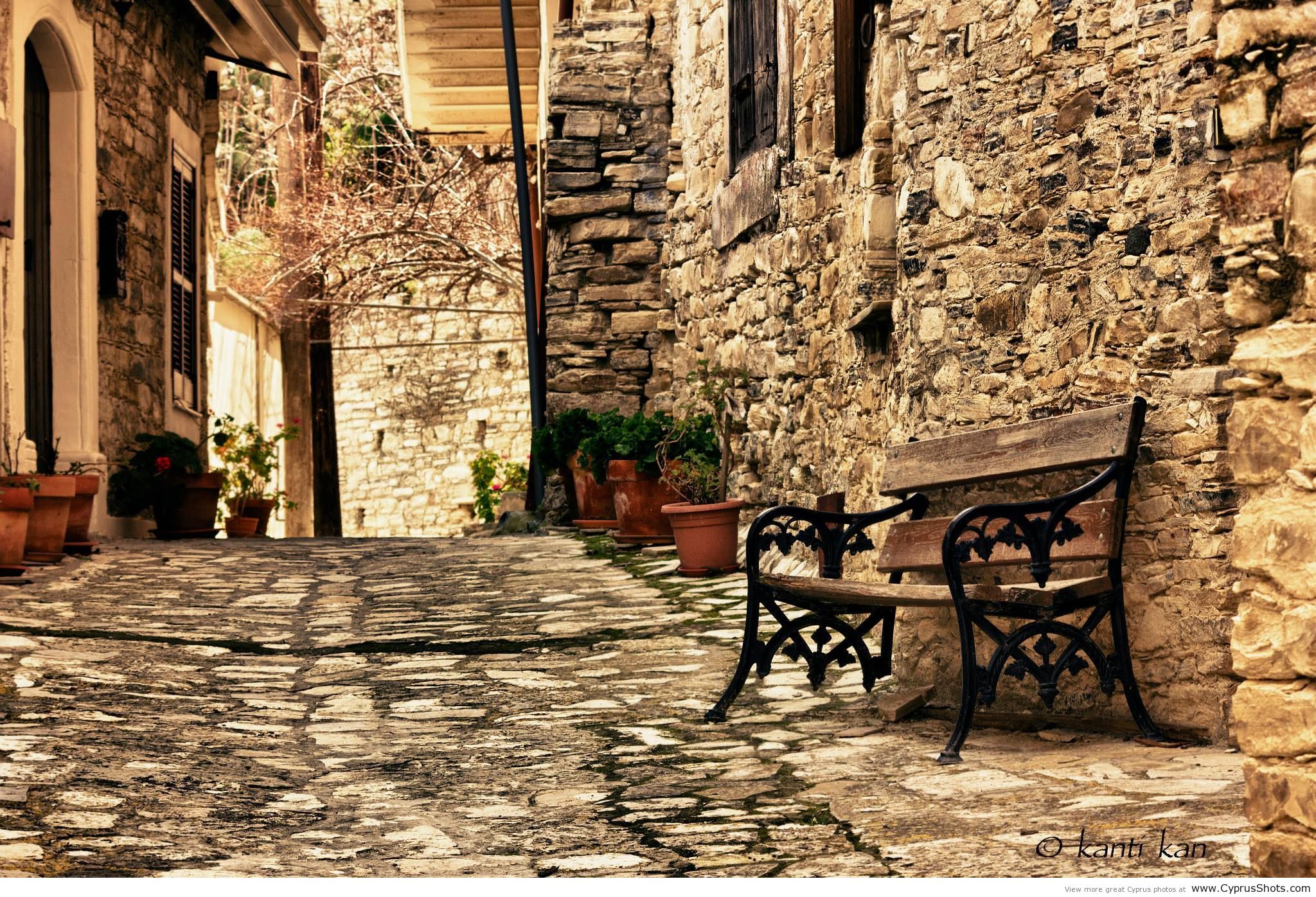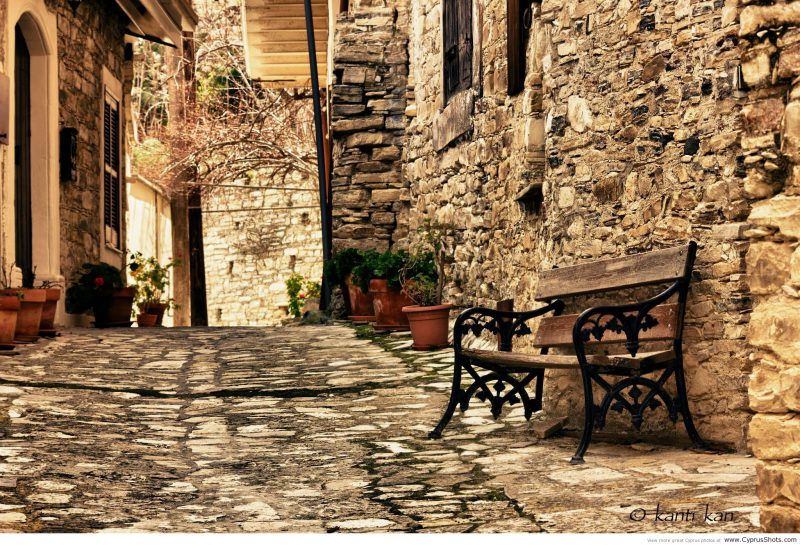 OMODOS VILLAGE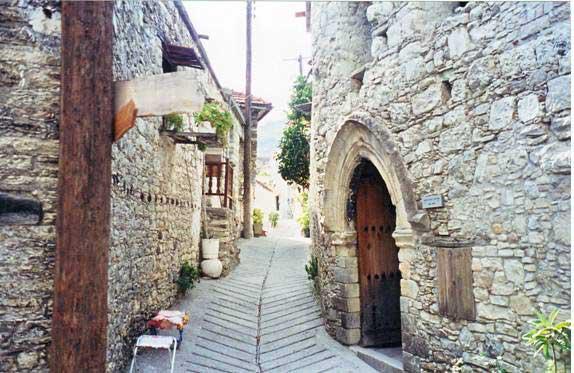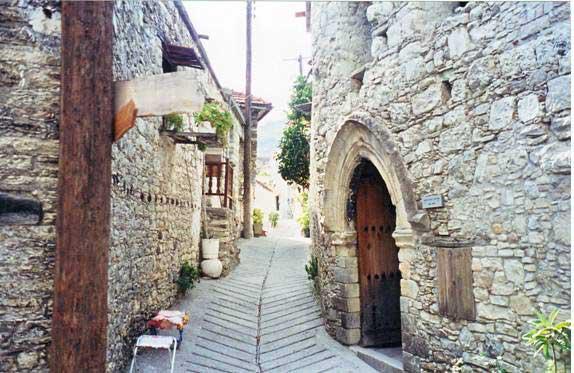 ADONIS BATHS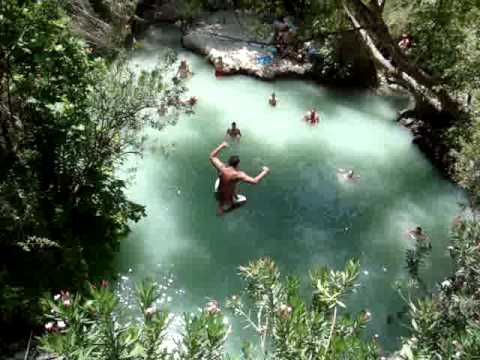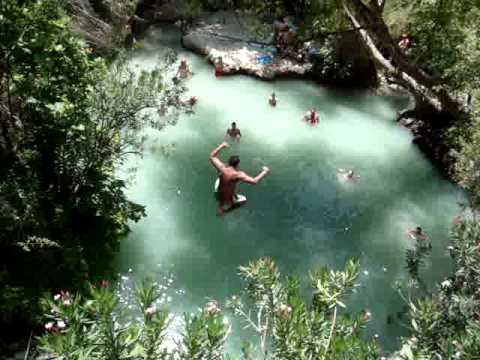 Disclaimer: Passengers should consult their travel voucher for their exact pick-up point and time and are requested to be ready 5 minutes prior to their given pick-up time.
Prices include transportation from and to hotel (or from a prescribed pick-up point)Tourism Organisation) .
Front seats can be reserved only for people with disabilities.
Passengers who fail to give at least 24 hours notice for any cancellations and clients that do not show up on the day of the excursion forfeit all money paid.
Free travel for infants up to 24 months old. Children from 2 up to 12 years old are entitled to half price fares on all excursions.
Titanas Travel & tours will not be held liable for any injury , nor for accidental delay caused through acts of omission on behalf of anyone engaged in providing transportation, meals or other services ralative to the excursions featured in this website. Titanas Travel & Tours will not be held  liable for loss or damage of hand luggage or other personal belongings ( e.g coats , cameras , shopping bags etc)