There are many different types of activities one can participate in around the Ayia Napa and Protaras area of Cyprus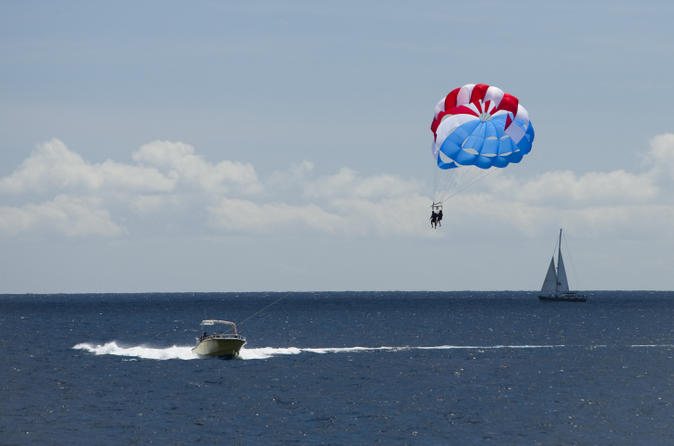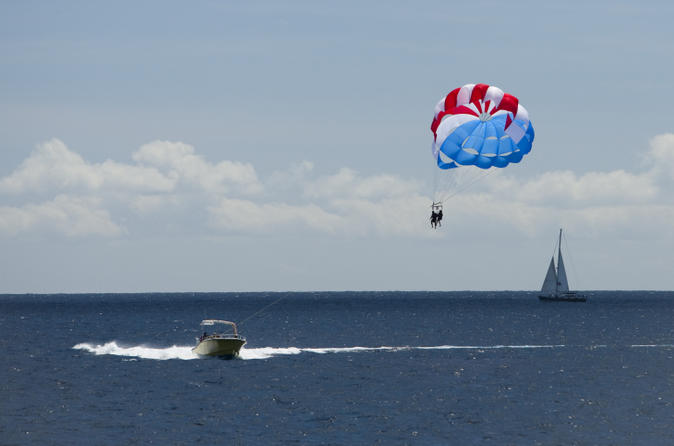 WATER PARK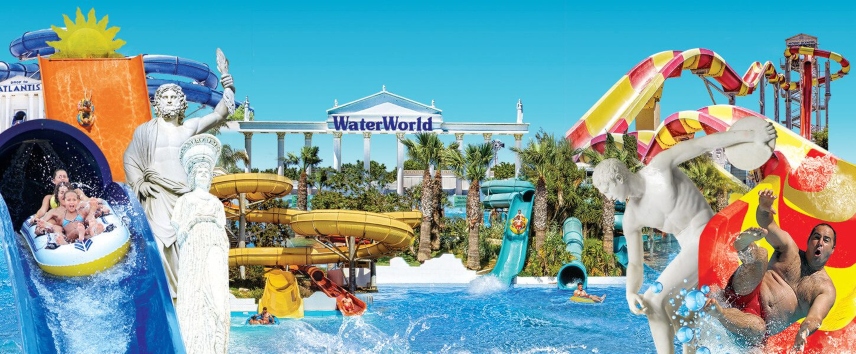 BOAT TRIPS
SCUBA DIVING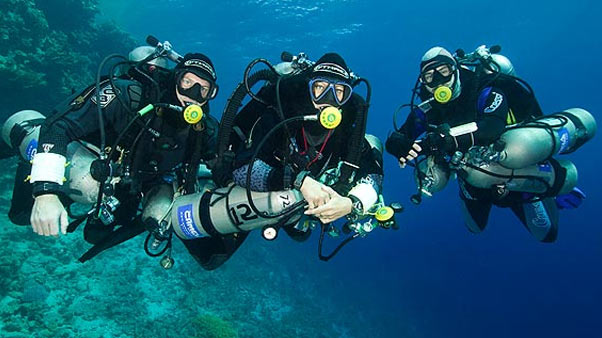 HAMMAM & MASSAGE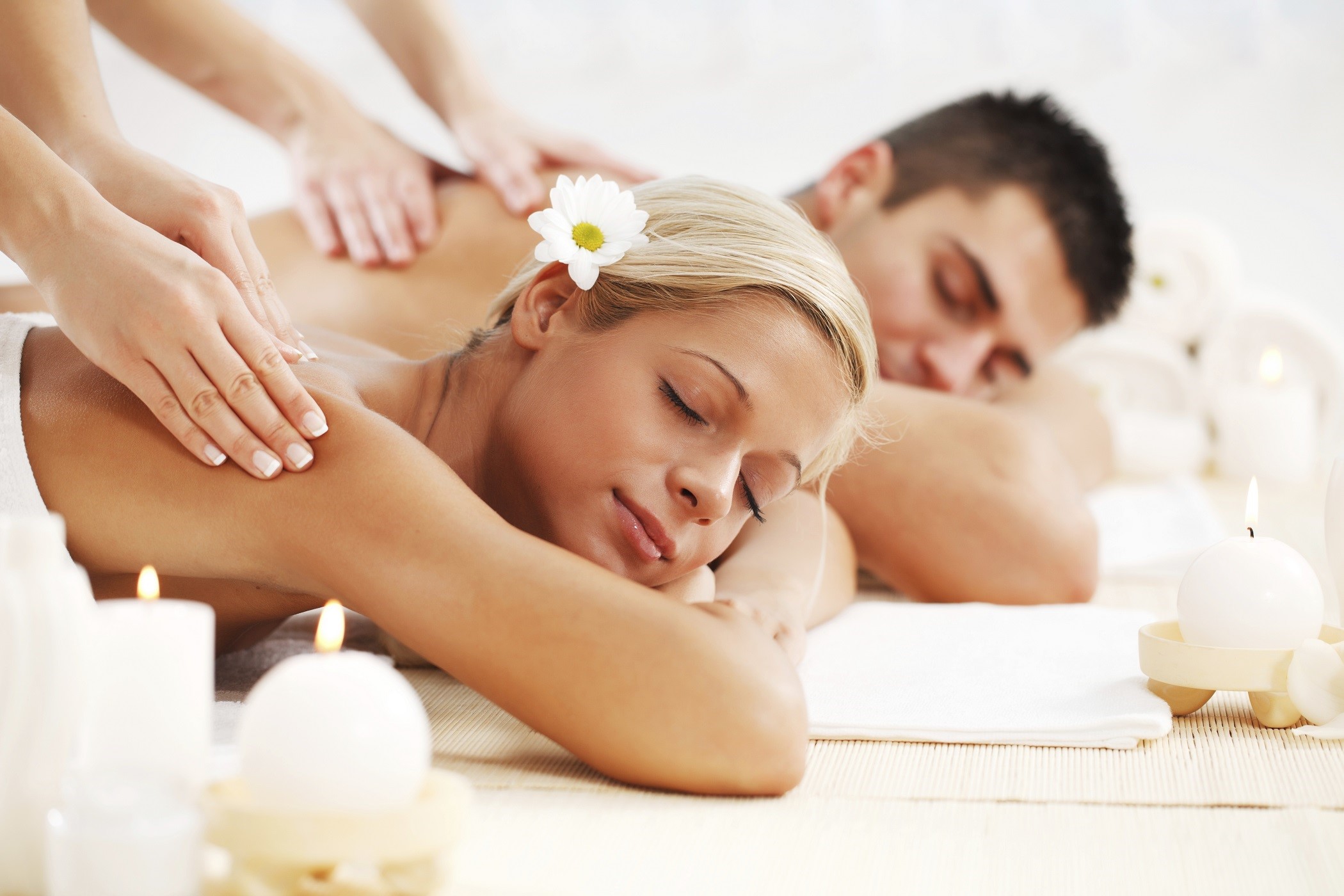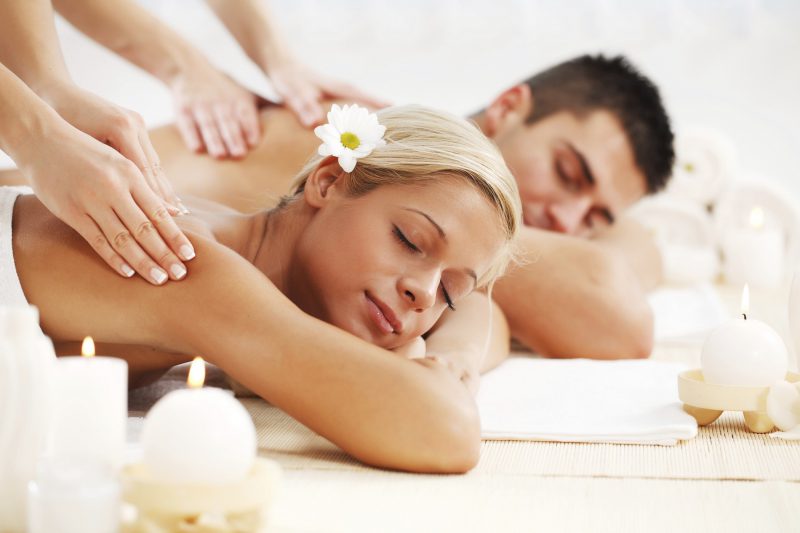 QUAD RENTALS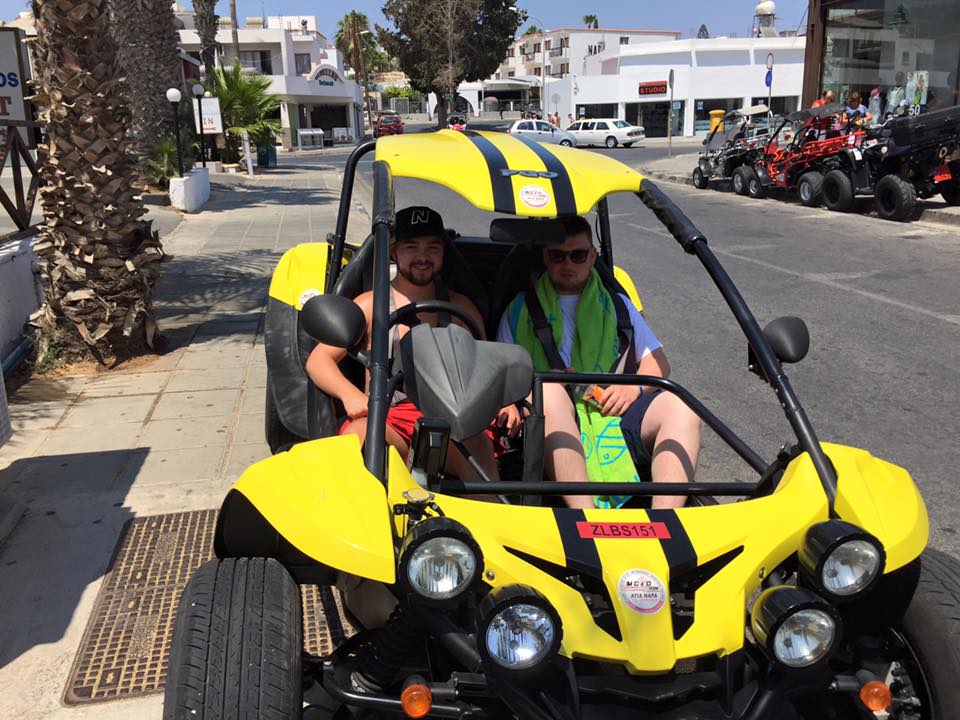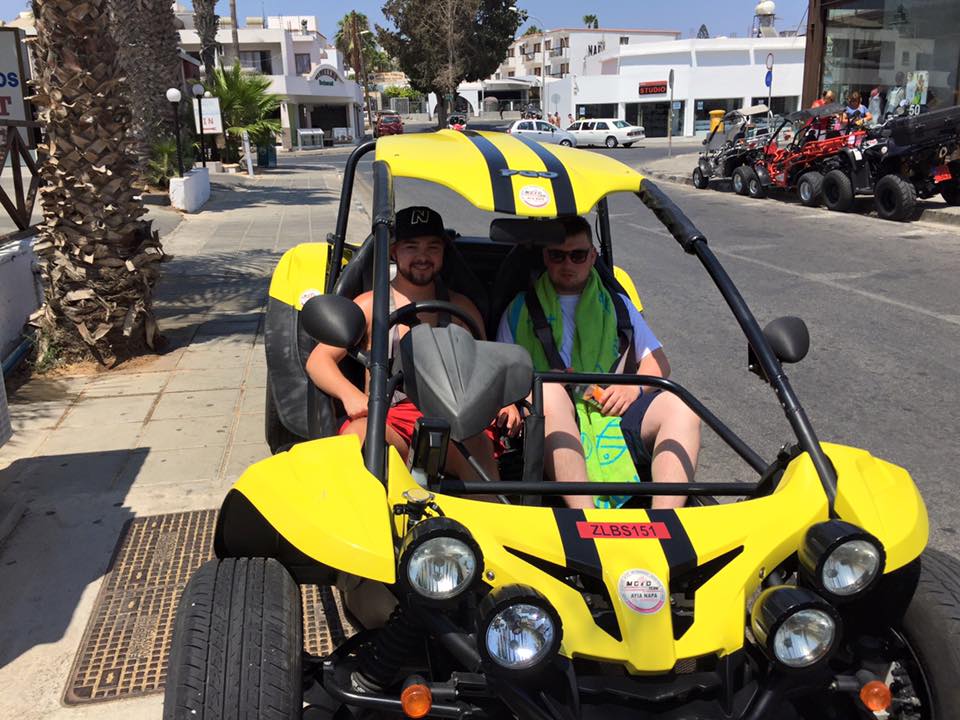 Visit the site above to BOOK
QUAD SAFARI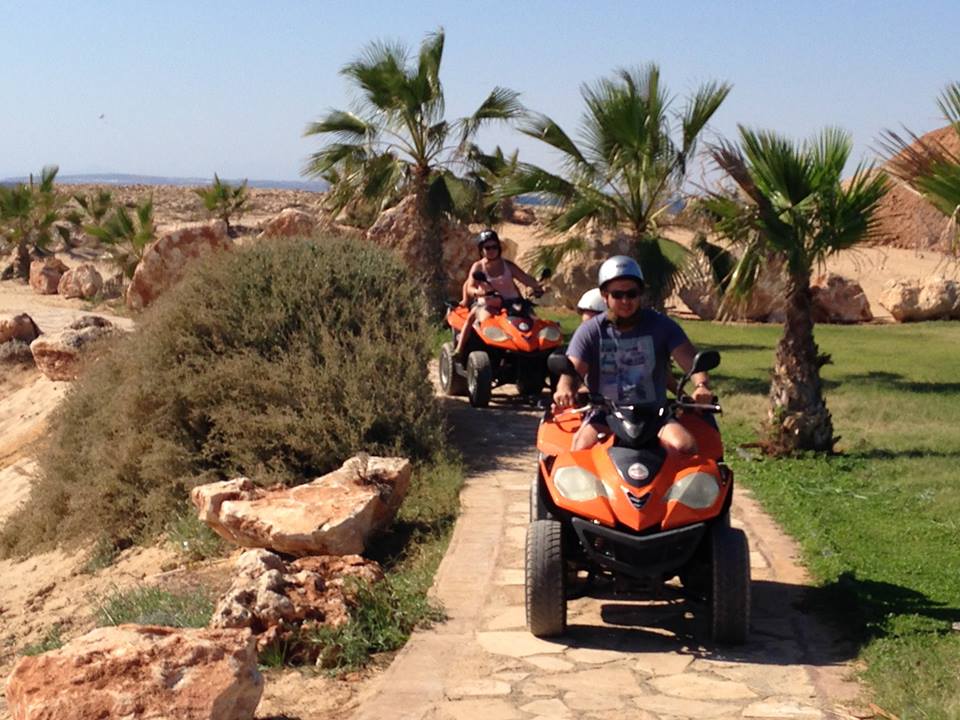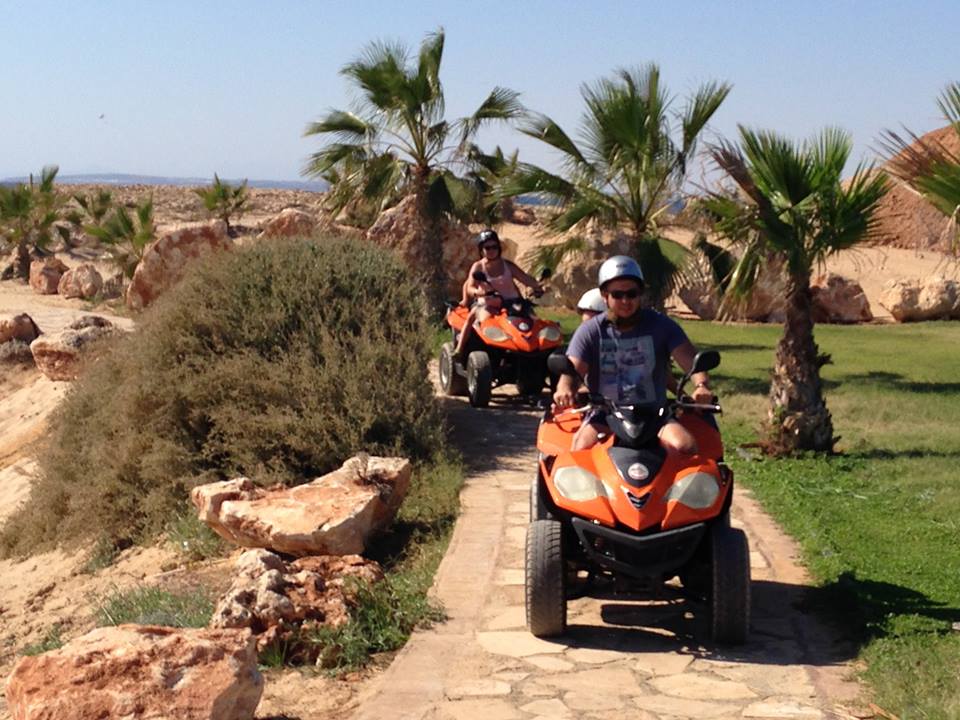 FLYBOARDING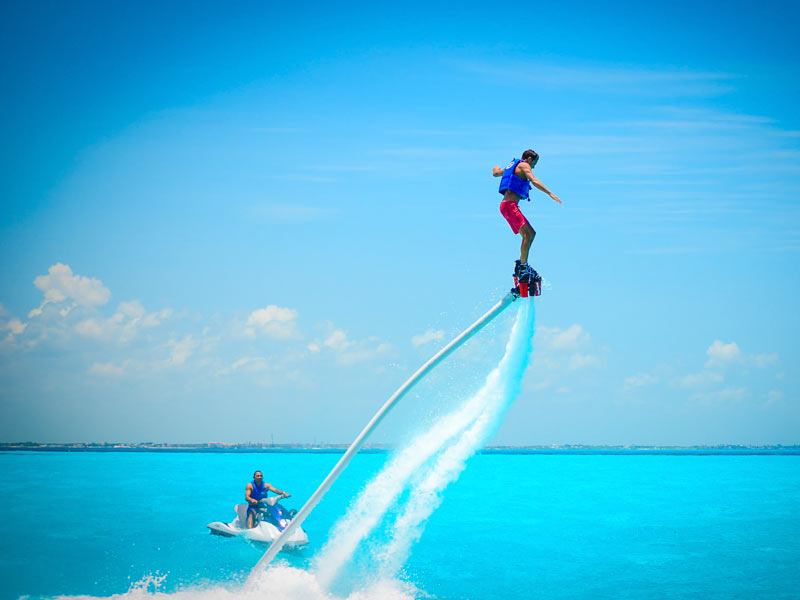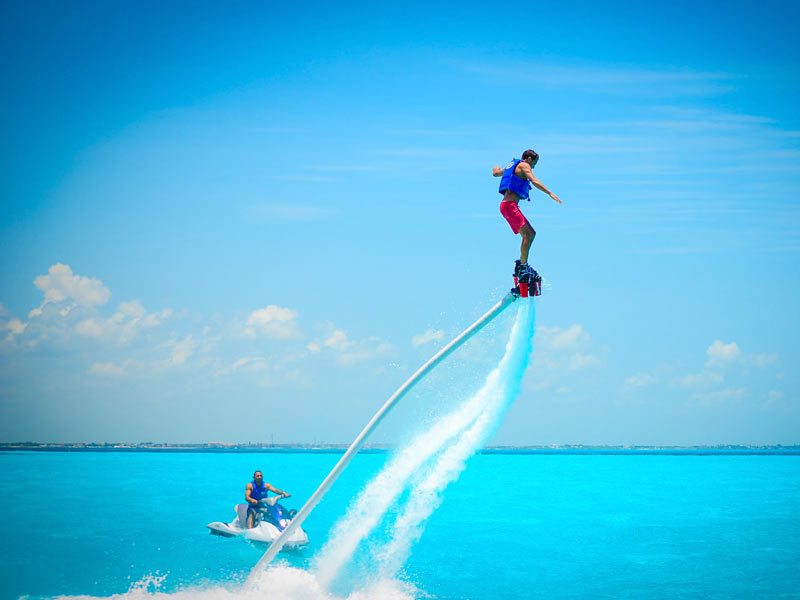 FISHING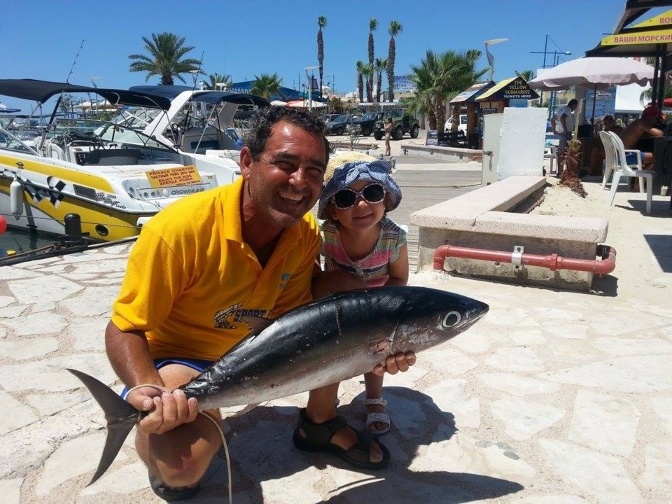 UNDERSEA ADVENTURES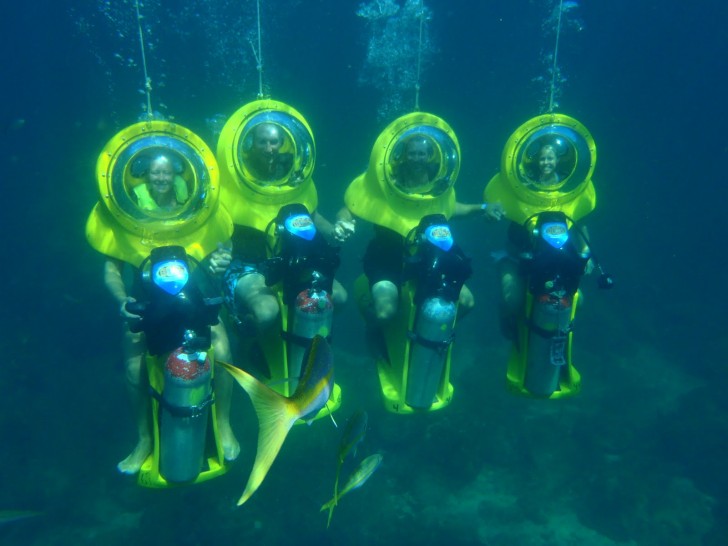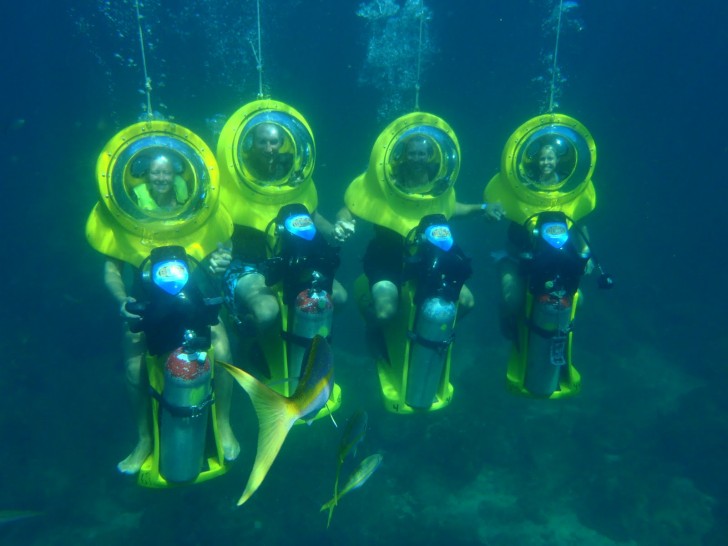 WATER SPORTS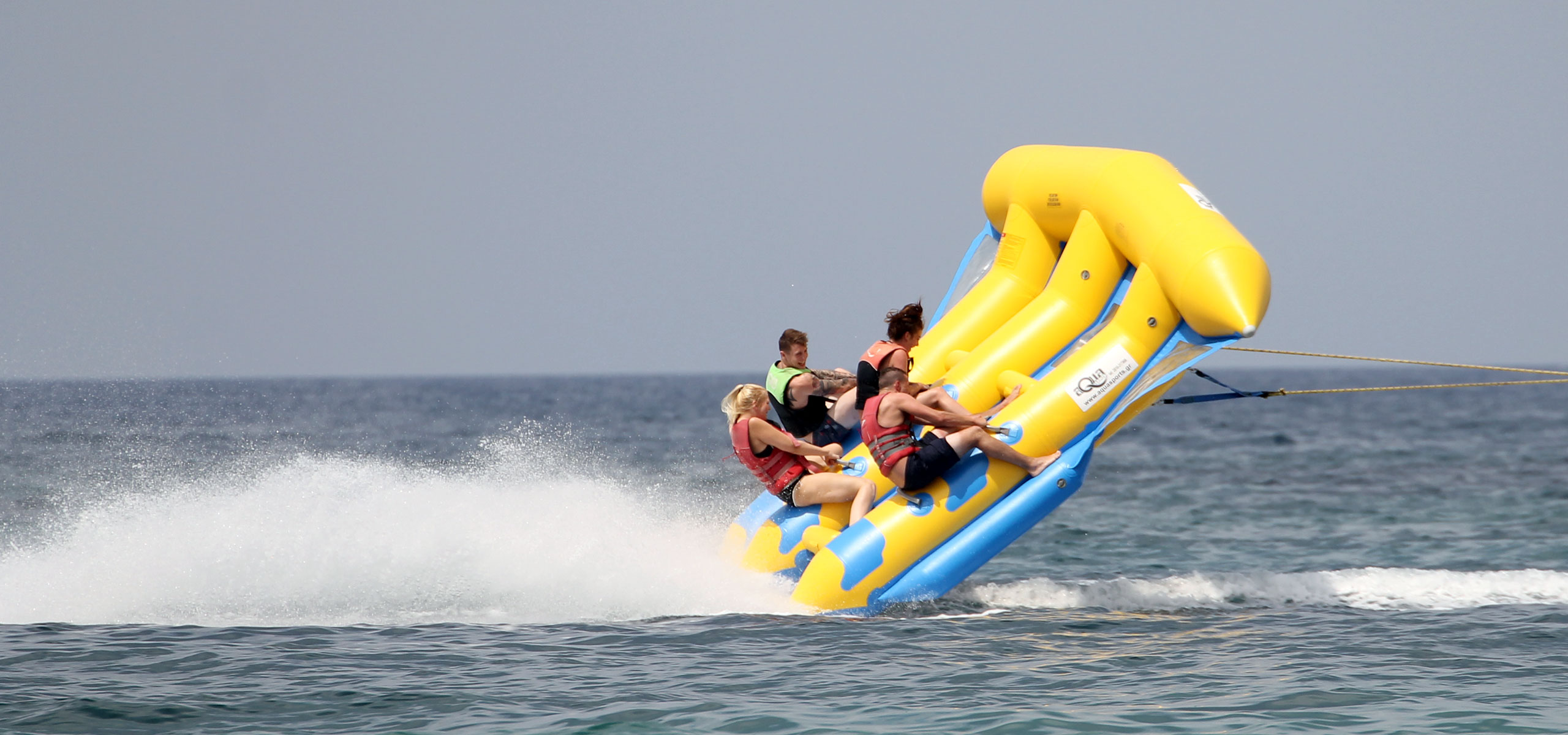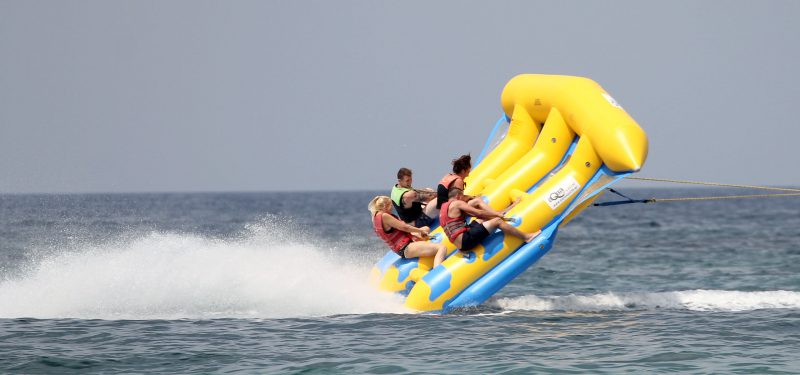 Ayia napa is offering so many things that you can do to enjoy your holiday. Normally in the day time people visit the gorgeous-famous Nissi beach.
At Nissi beach you can lay down and relax while you get a nice tan, you can play beach volley or beach tennis(rackets) or make any water sport you fancy. There are different bars aswell that you can cool down yourself if it gets too hot. The main bar at Nissi beach offers a lot of entertainment , music everyday, foam parties, dancing competitions etc. You have a variety of diffenent activities though to do during the day, if you dont want to spend all
days at the beach.  You can choose from a nice relaxing boat trip visiting the sea caves and blue lagoon or a scuba diving adventure.  Undersea adventures aswell that you can drive a small scooter(submarine) under the clear sea water. Quad safari is available daily where you explore
the area of Cave Greko-sea caves (off road driving). Jeep safari where you can visit the Troodos Mountains and many traditional villages in Cyprus.
Many people choose to spend their day in the big Water Park in Ayia napa. Fishing is also available throughout the season.
Disclaimer: Titanas Travel & Tours is not responsible for the promotion, organisation and running of any of the activities, excursions, parties or events listed on this website. Titanas Travel & Tours accepts no responsibility or liability for any accidents, incidents or other issues which may occur in Ayia Napa or anywhere else in Cyprus.