JUL2
BCL Festival: Jax Jones presents House Work + James Hype


About Us
Beach Cult is the biggest beach party in the Med, hosting the worlds biggest stars under the stars, at its legendary beach venue in Ayia Napa
The 2017 BCL Beach Cult Live Music Festival Events 
Ayia Napa's premier line up of international artists and superstars. 
2017 EVENTS LINE UP
BCL LIVE EVENTS
MONDAY NIGHTS
Makronissos Beach Club

Earlybird general admission tickets  
VIP tickets from
Includes free bus from Ayia Napa centre. 

WIRED: THE POOL PARTY
TUESDAY DAY TIMES
Pambos Napa Rocks Pool

Earlybird general admission tickets
VIP Tickets from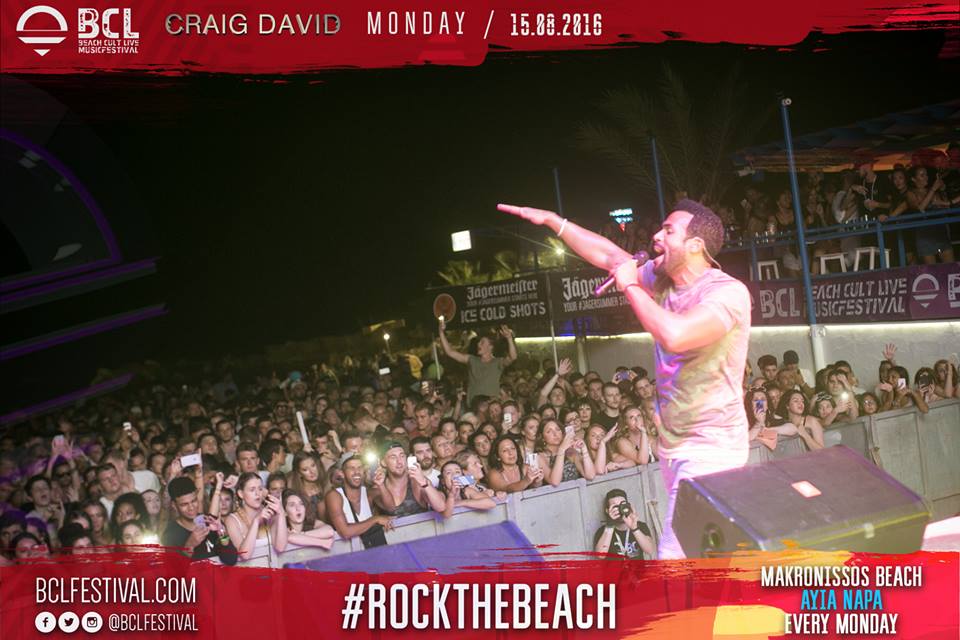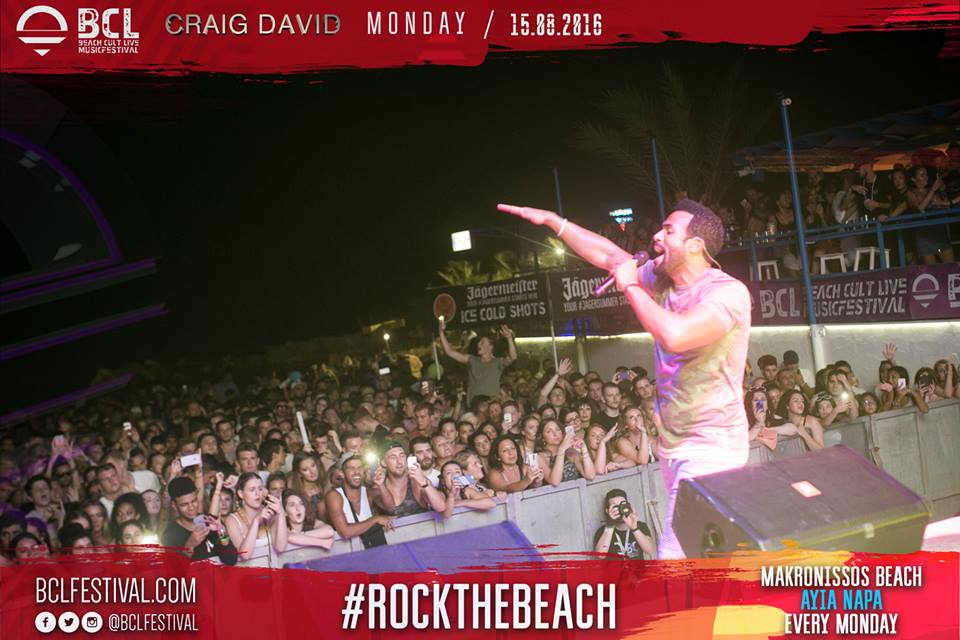 THE BIGGEST AND THE BEST…
BEACH CULT LIVE PRESENT SOME OF THE HOTTEST ARTISTS AND DJ'S FROM THE CLUB, DANCE AND URBAN MUSIC WORLDS.
2017 Events Line Up
19/JUNE/2017  :  BCL PRESENTS:


                         Craig David's TS5 
17/JULY/2017   :  BCL PRESENTS:


                         Craig David's TS5
14/AUG/2017    :  BCL PRESENTS:


                         Craig David's TS5 
2017 Events Line Up
Beach Cult Live presents Chase & Status + Rage JUNE 26th
Makronissos Beach Club, Ayia Napa
Beach Cult Live presents Chase & Status + Rage JULY 24th
Makronissos Beach Club, Ayia Napa
Beach Cult Live presents Chase & Status + Rage AUGUST 7th
Makronissos Beach Club, Ayia Napa
3rd OF JULY 2017
10 th OF JULY 2017
22 nd OF AUGUST 2017