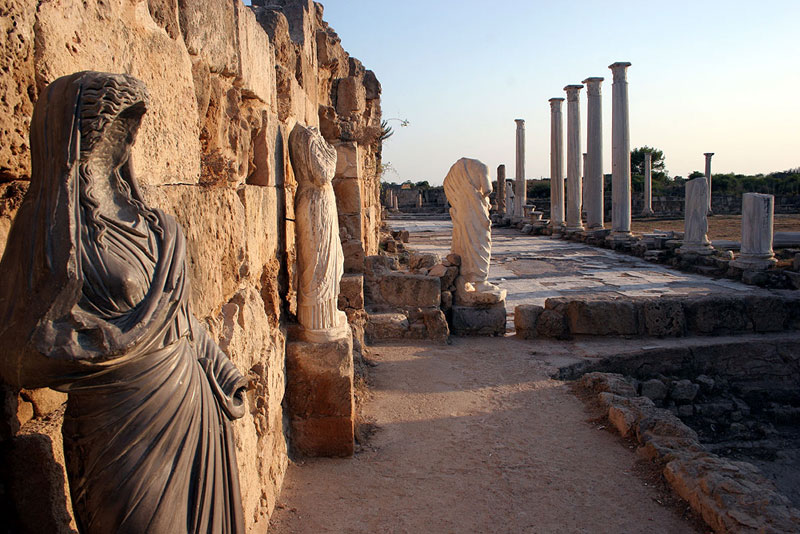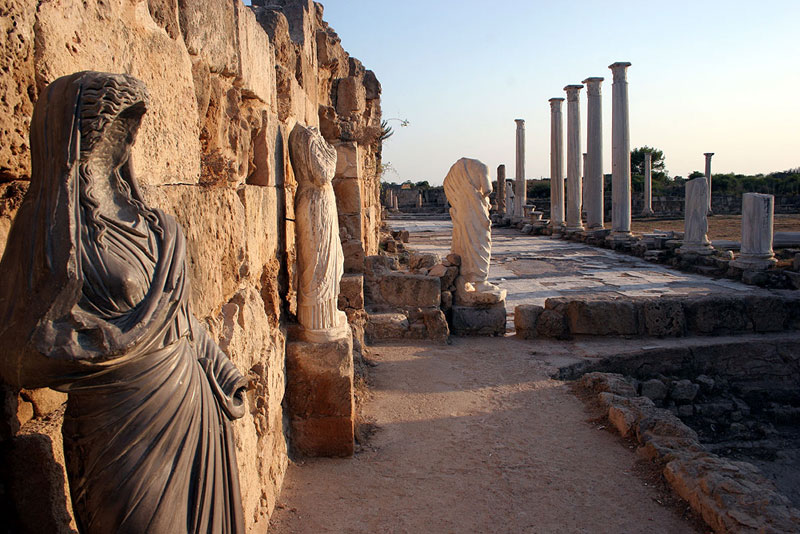 FAMAGUSTA GOAST TOWN
FAMAGUSTA TRIP
—————————————
This is the most popular trip of the Island. If you like to visit Famagusta and get well informed about its history , see the beautiful coast and go around the Goast Town then we offer well educated guides , comfortable cars or mini buses . Our priority is your safety and to provide you with the correct information . If you like privacy , flexibility and relaxation then private trip is suitable for you.
DAILY TRIPS
SMALL GROUPS
TRANSFERS FROM HOTEL/APARTMENTS
PRICE : DEPENDS OF HOW MANY PERSONS ATTEND THE TRIP
TOURS AROUND CYPRUS
SMALL GROUP TRIPS
———————————–
If you dont like to be in a big bus with many people and you prefer small groups or even just the 2 or 3 of you then a private trip is suitable for you. We will collect you from the place you stay at the time you choose, and we will guide you throughout the excursion. Our guides are well educated and historically  informed about all excusrions in Cyprus.
Private trips are very flexible. Can be any day any time. Just dont leave it last minute because private trips are very popular. We use very good conditioned cars/mini buses and safe driving. Air condition always .
You get to ask the driver/guide anything you want. Stops for refreshments are much more easy than a big bus.
Create your own trip. We are flexible and with the best prices!!!
EVERY DAY

HOW TO BOOK
———————
Send us an email at info@agianapaholiday.com  or complete the Request form at the section Contact Us
Include on your message:
——————————-
. Date of Excursion
. Destination
. Time of Excursion
. Number of Persons ( Adults + Children + Infants)
. Hotel & Room number
We will inform you about the availability through email/whatsapp/viber(make sure you include your mobile number in the email or contact form)
Then you can PAY for your Excursion
————————————————
WAYS TO PAY:
——————
. PAYPAL
. CREDIT / DEBIT CARDS (MASTER CARD/VISA)
. PayPal.Me/titanastraveltours
(use this link to pay)
When you pay we  will send you a CONFIRMATION message of your Excursion(DAY and PICK UP TIME & POINT) through email/whatsapp/viber
(scan or photo of Original Ticket will be send to you)
The CONFIRMATION MESSAGE is your TICKET for the Excursion
PRINT OUT

 the Confirmation message with the scan or photo of Original Ticket and present it on the day of your Excursion

(Note: in case you want to have in hand an extra receipt -ticket(not necessary) from our office confirming your Excursion, then we can arrange to meet and give you such a receipt)