Dont miss the opportunity to catch a BIG TUNA FISH !!!
DEEP SEA  FISHING &  BOTTOM FISHING ( TROLLING & DEEP DROP)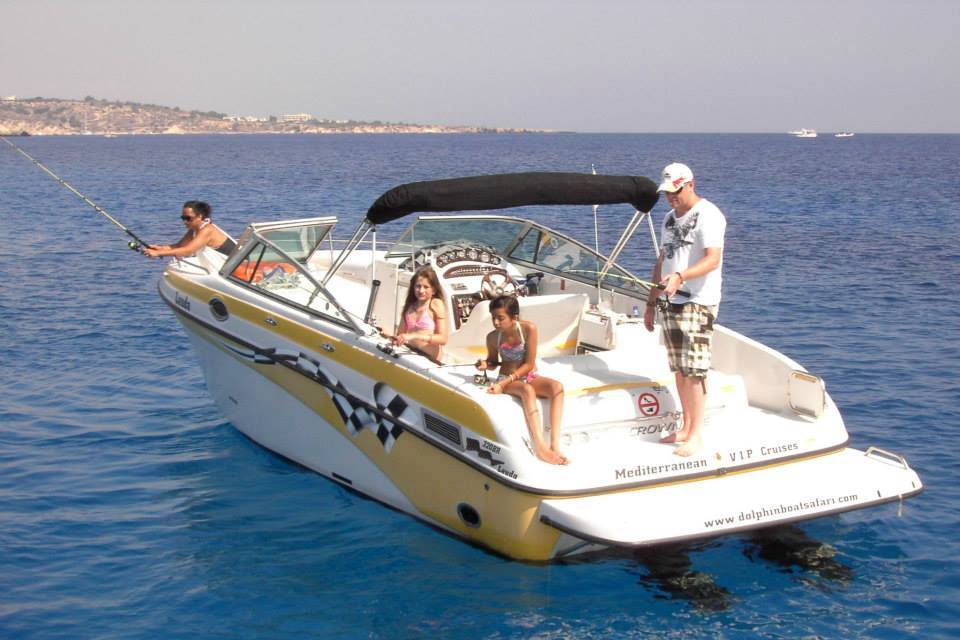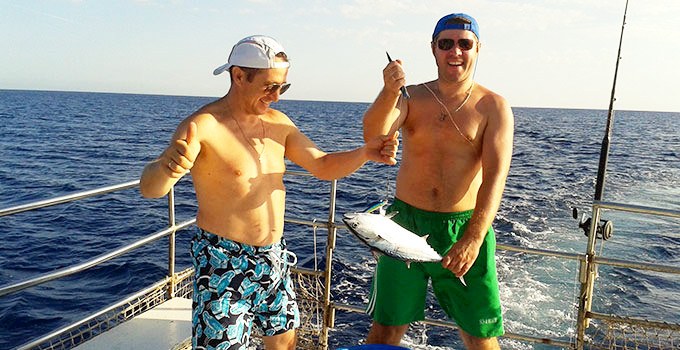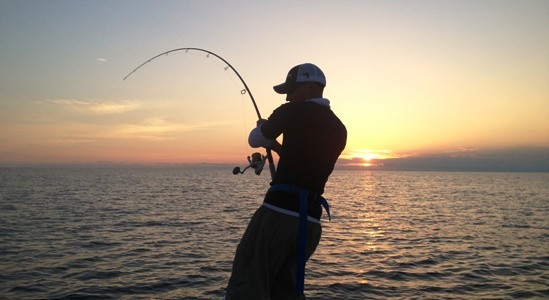 TUNA FISHING !!!
Experience fishing with a local qualified and experienced fisherman with extensive knowledge of hot fishing spots off the East coast of Cyprus. He will show you how to use the bait and how to catch a fish (even though nobody can guarantee you that you will catch a fish)
All kinds of fishing are available.
Depending on the time of the year we will fish by:
TROLLING ROD (TUNA/ BARRACUDA/ MAHI-MAHI)
DEEP DROP FISHING ( RED SNAPER / GRUPER)
DEEP FISHING & BOTTOM FISHING
TUNA FISHING !!!
All companies provide all the fishing equipment and the Baits.
Most of companies offer transfer from and to your hotel and some snacks.
The times for fishing are :
04:30 am –  09:30  am ( 5 hours)
08:00 am –  10:30  am (2.30 hours )
07:00 am   –  09:30 am  (2.30 hours)
You can do whatever you like with the fish that you catch. Fishing trip can also be fun and exciting at the same time. Experience the sea and nature at its best. Just be ready at your hotel and let us provide you with an enjoyable day out !!!
Disclaimer: Titanas Travel & Tours is not responsible for the promotion, organisation and running of any of the activities, excursions, parties or events listed on this website. Titanas Travel & Tours accepts no responsibility or liability for any accidents, incidents or other issues which may occur in Ayia Napa or anywhere else in Cyprus.