Explore the large variety of Dive sites around Cyprus.
ITS FUN, ITS EASY AND ADVENTUROUS !!!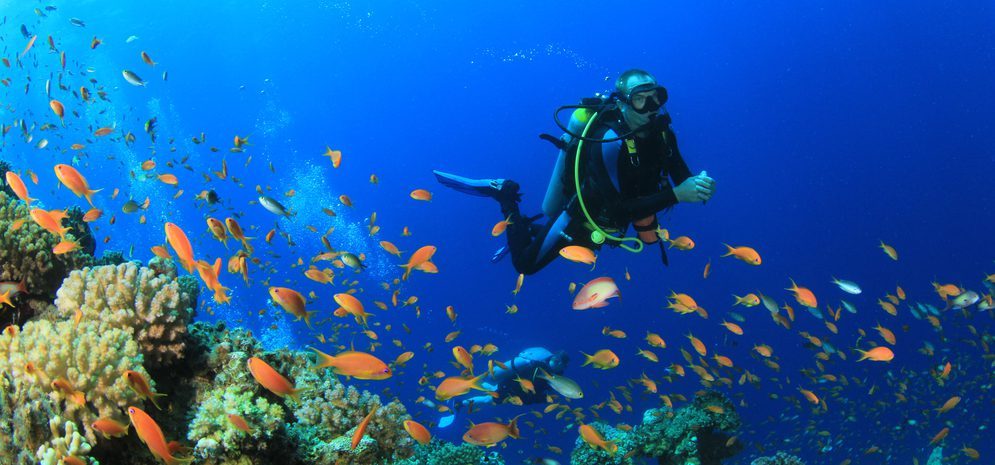 ENJOY DIVING!!!
———————–
Discover the magic of the UNDERWATER WORLD!!!
Cyprus is a great place to try diving for the first time.
There is excellent visibility and plenty of interesting
underwater sea life, rock formations, caves and tunnels to explore.
Exotic locations that offer mild waters temps, clear water and relatively
weak currents in many places. Cyprus is also a great place to explore
wreck diving and get practice or certification of some of the best wreck dives.
There are plenty of PADI approved dive Companies to choose from in Ayia Napa.
They all offer dives for begginners as well as more advanced dives and PADI courses
for those who would like to become certified divers.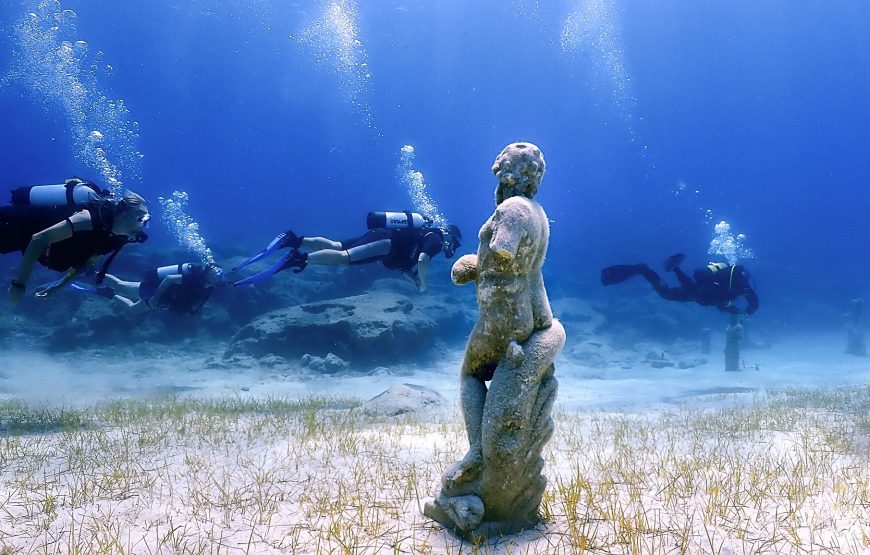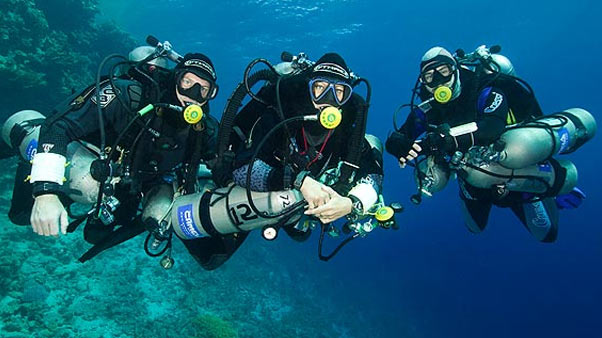 ZENOBIA SHIPWRECK!!!
——————————–
The JEWEL in the crown for Cyprus is the ZENOBIA SHIPWRECK in Larnaca.
This ferry went down in 1980 and sits in 42 metres of water at its deepest but the side of the wreck is up to 18 metres. The ZENOBIA is ranked among the TOP 10 wreck dives
in the world.
All diving companies offer transfers from hotel and back.
All equipment is provided
Daily dives morning and/or afternoon.
40 minutes under water experience
Just be ready at the pick up point and enjoy the experience!!!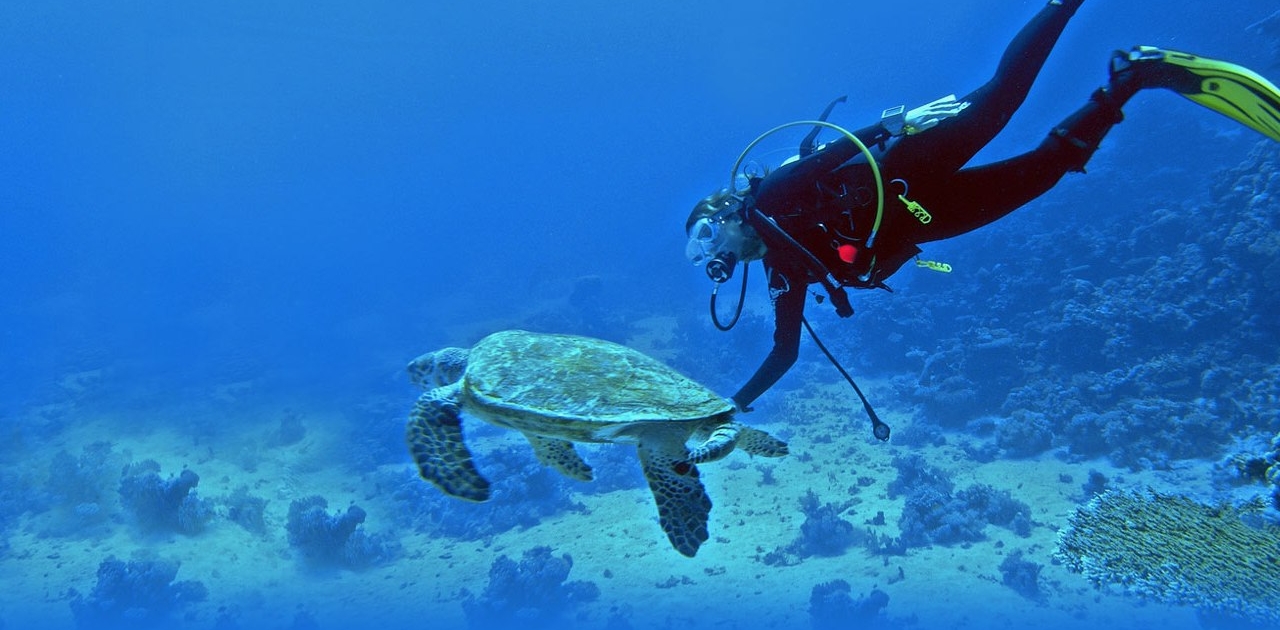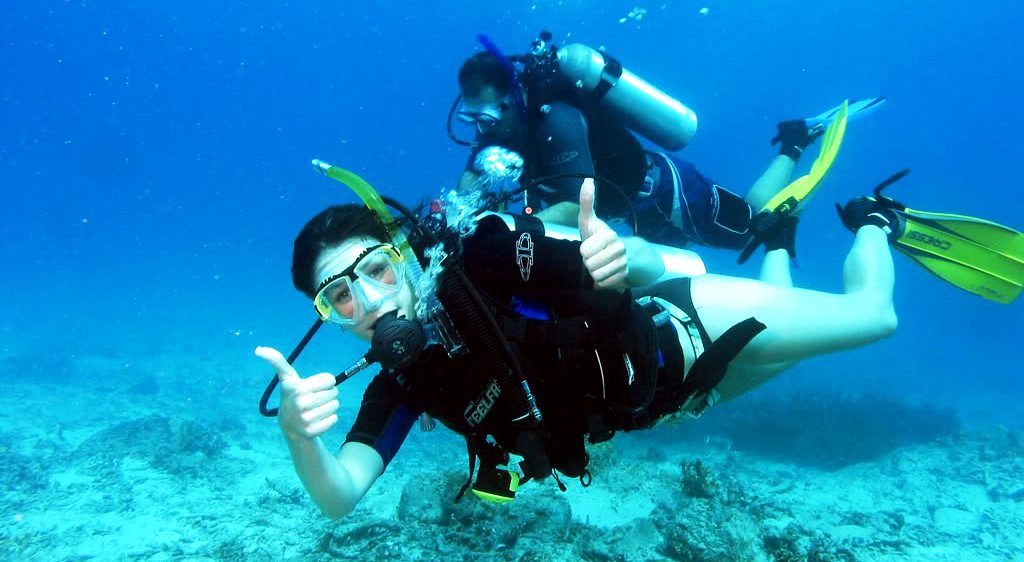 Disclaimer: Titanas Travel & Tours is not responsible for the promotion, organisation and running of any of the activities, excursions, parties or events listed on this website. Titanas Travel & Tours accepts no responsibility or liability for any accidents, incidents or other issues which may occur in Ayia Napa or anywhere else in Cyprus.