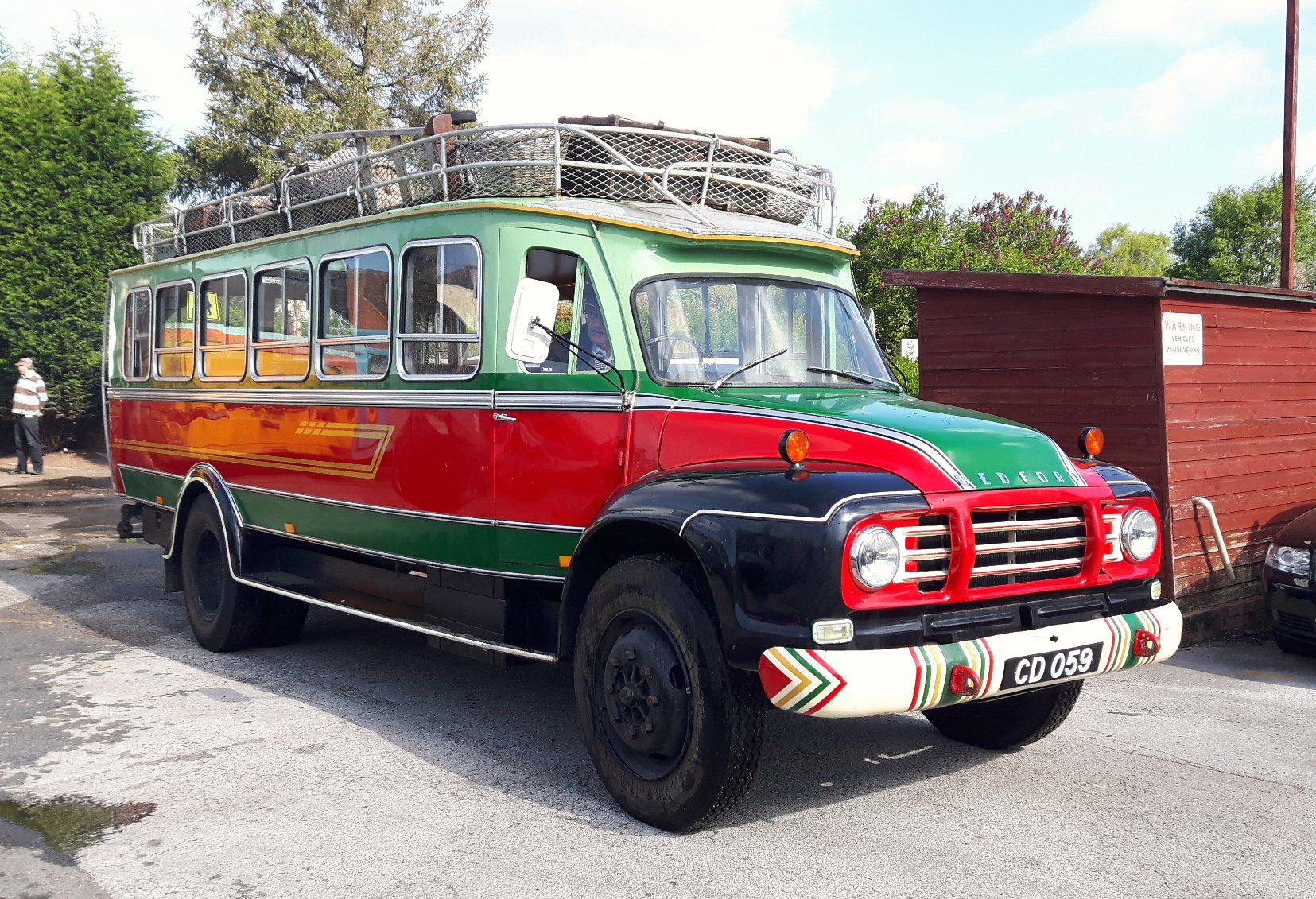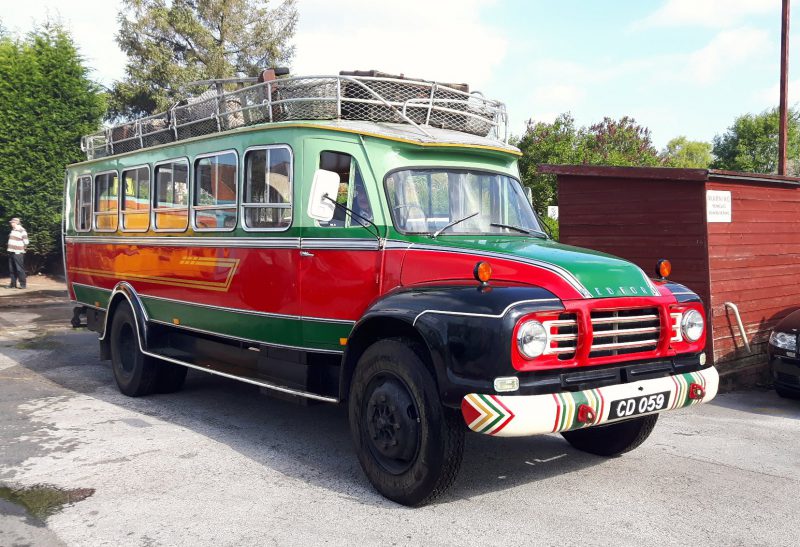 How things used to be
Traditional Halloumi Making watch the process of traditional halloumi making (Cyprus Cheese). Get a taste and buy if you like it! Enjoy the sheep and the goats in their habitat and even feed the baby animals by hand. Sotira village is very famous for this traditional process of cheese making.
Famagusta Cultural Center, visit the cultural center of occupied Ammochostos (Famagusta) in Dherynia on the outskirts of Famagusta. Be informed about the situation on the Island through brochures and publications. Other free activities include: video films & art and photo exhibitions.
Pottery Workshop
Observer a traditional potter demonstrating his art then follow his instructions to create your own pot. Have a tour around the exhibition of traditional earth-ware pots and artifacts. Buy your own souvenirs in endless shapes, sizes and colours.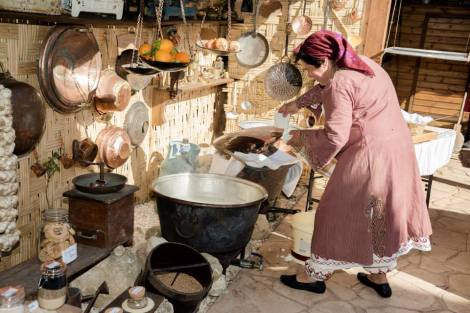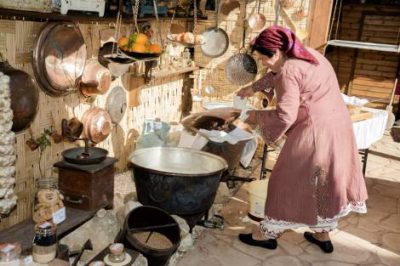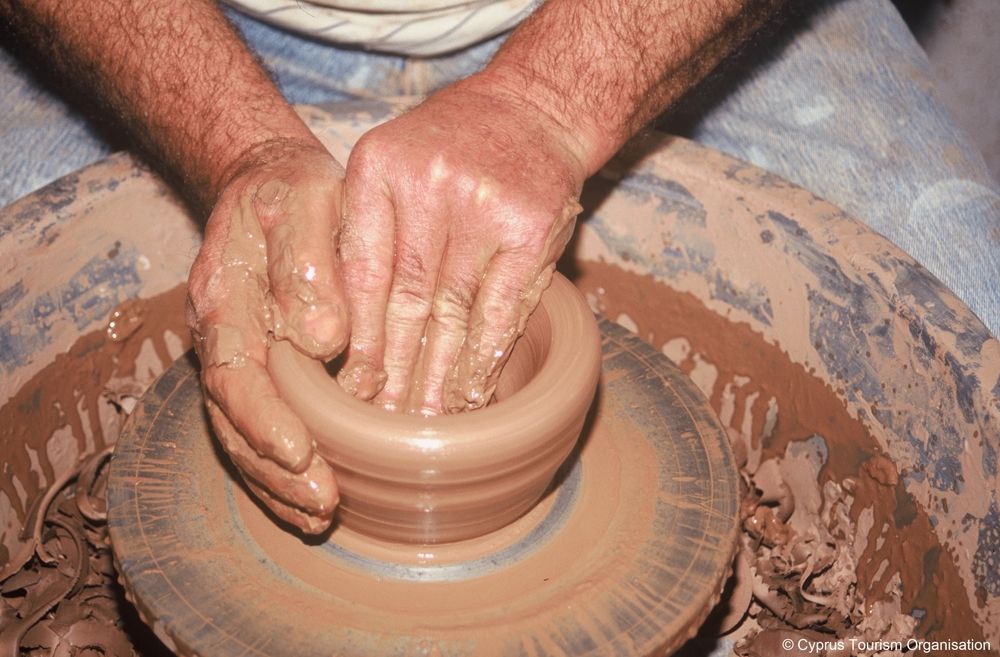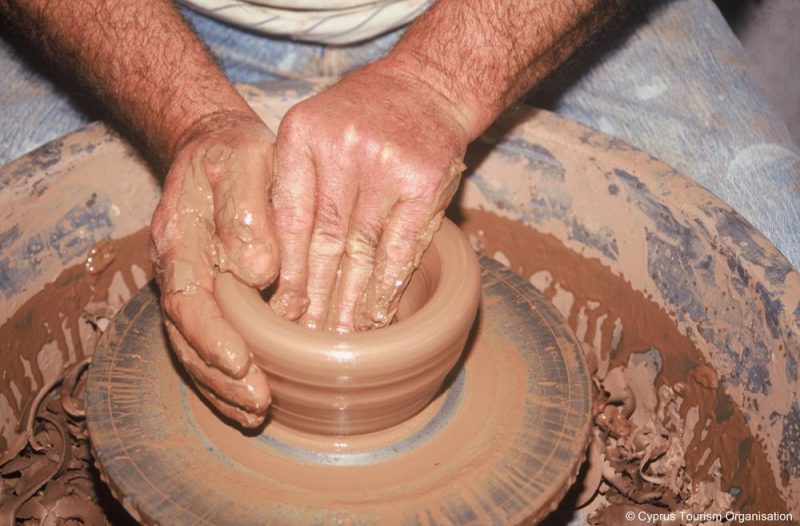 A Journey back in time !!!
Dherynia Folkloric Museum – The museum in Dherynia shows the traditional way of life in Cyprus before the 1960's. The museum exhibits various aspects of everyday life such as cooking, bread baking and daily chores. Various other traditional professions and their daily tasks are also displayed.
Orange Orchid – Our field trip to this nice orchid full of orange trees is both relaxing and memorable. Buy fresh fruits (orange, figs etc) which you pick right from the trees. Also fins traditional homemade sweets and other delicacies.
Vintage Bus Rides – Our vinatge bus is being used in all our excursions. We provide transport for events, weddings parties etc. We also provide the vintage bus for hire.
EVERY TUESDAY & THURSDAY
TRANSFERS INCLUDED (PROTARAS AND AYIA NAPA)
PICK UP TIME : 07:45 – 08:30 (DEPENDING ON HOTEL/APARTMENT)
PRICES
———
ADULT :   €25 ( over 12 years old)
CHILD  :   €13 ( 2 – 12 years old)
INFANTS: FREE( 0 – 2 years old)
HOW TO BOOK
———————
Send us an email at info@agianapaholiday.com  or complete the Request form at the section Contact Us
Include on your message:
——————————-
. Date of Excursion
. Number of Persons ( Adults + Children + Infants)
. Hotel & Room number
We will inform you about the availability through email/whatsapp/viber(make sure you include your mobile number in the email or contact form)
Then you can PAY for your Excursion
————————————————
WAYS TO PAY:
——————
. PAYPAL
. CREDIT / DEBIT CARDS (MASTER CARD/VISA)
. PayPal.Me/titanastraveltours
(use this link to pay)
When you pay we  will send you a CONFIRMATION message of your Excursion(DAY and PICK UP TIME & POINT) through email/whatsapp/viber
(scan or photo of Original Ticket will be send to you)
The CONFIRMATION MESSAGE is your TICKET for the Excursion
PRINT OUT

 the Confirmation message with the scan or photo of Original Ticket and present it on the day of your Excursion

(Note: in case you want to have in hand an extra receipt -ticket(not necessary) from our office confirming your Excursion, then we can arrange to meet and give you such a receipt)