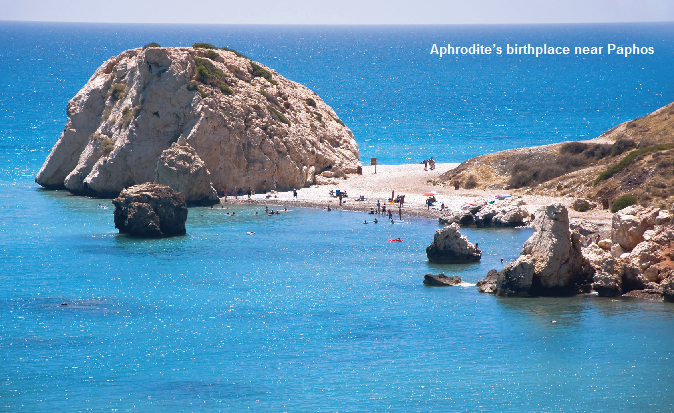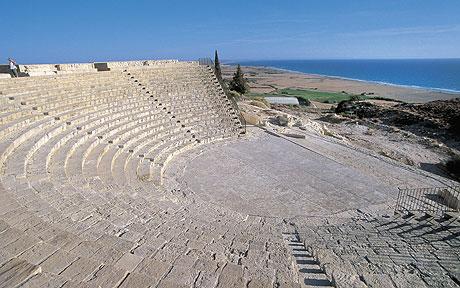 PAFOS & CURIUM (EVERY MONDAY AND FRIDAY – PRICE)
A trip that will take you back in time to the ancient Greek civilization!
The first stop is Curium, one of the most important archaeological sites on the island. There you will have the chance to see the ancient Greco-Roman theater where gladiator games were held and the House of Eustolios with its mosaics and bath establishments. Driving towards Pafos, you stop at a viewpoint above Aphrodite's Rock, which is the legendary birthplace of Aphrodite, the Greek goddess of beauty and love. A short time will be given at the viewpoint for photos.