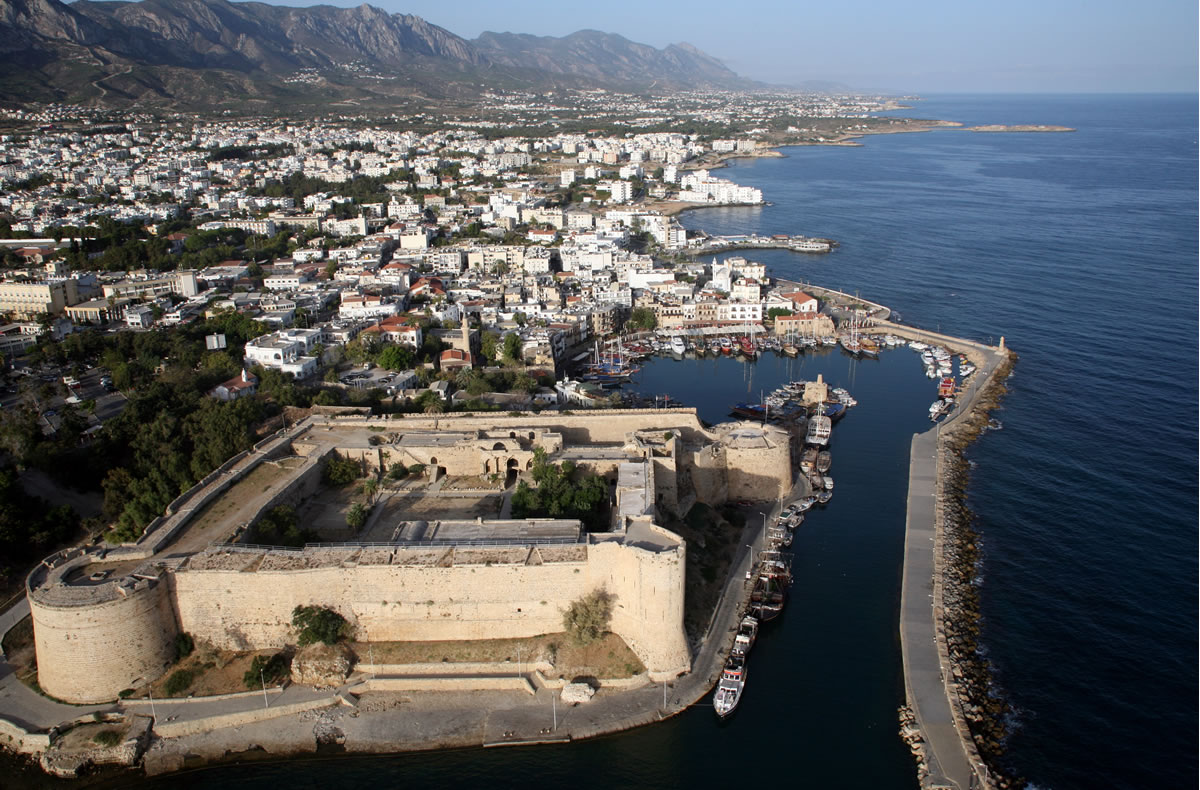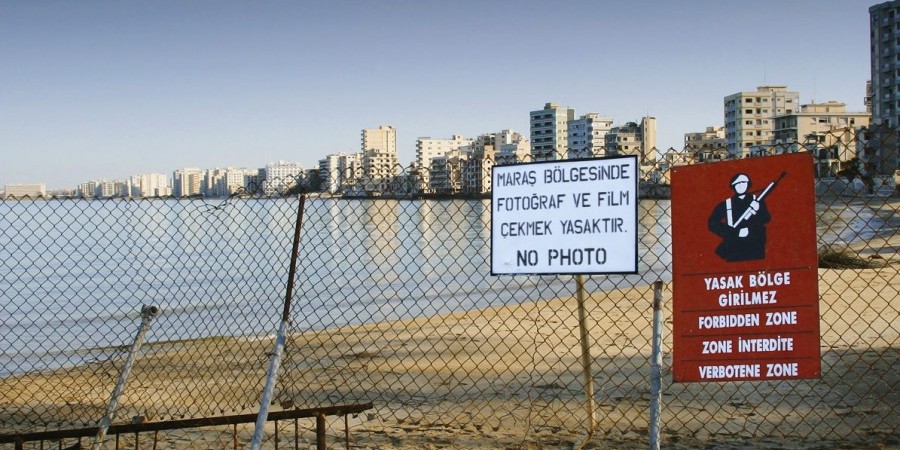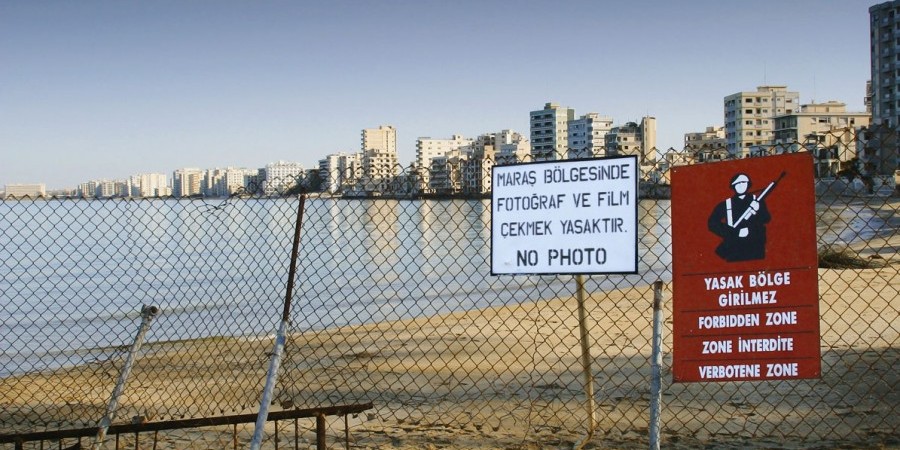 KERYNIA & FAMAGUSTA (EVERY TUESDAY AND FRIDAY – PRICE)
A trip that will give you the chance to discover the northern part of Cyprus!
First you drive to the eastern end of the island stopping at Famagusta, also known as the 'Ghost Town' since the Turkish invasion in 1974. Free time will be given in this beautiful coastal town, which is well known for its golden beaches and its Venetian Walls.