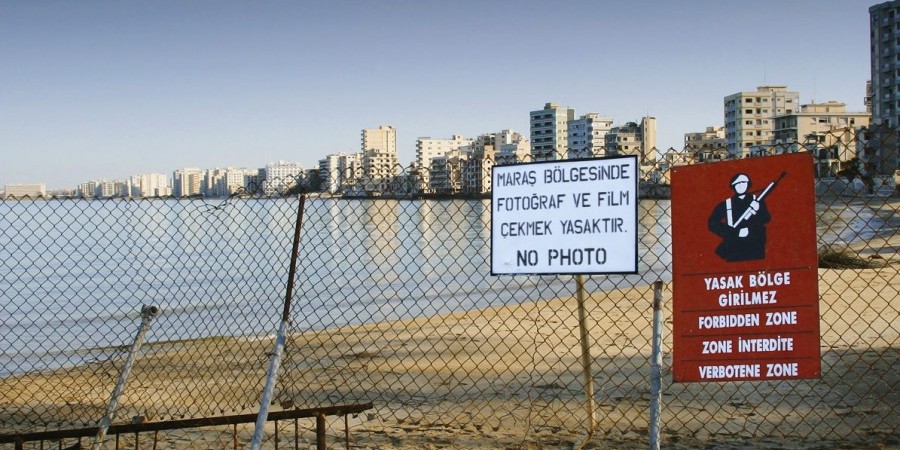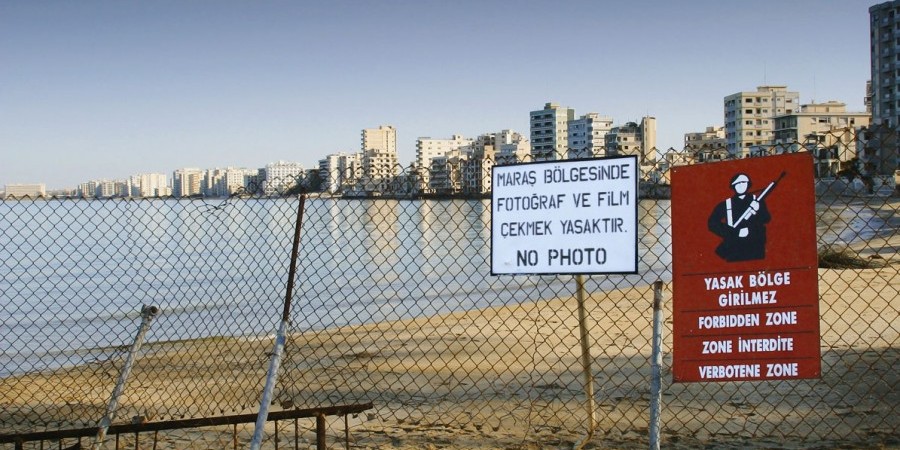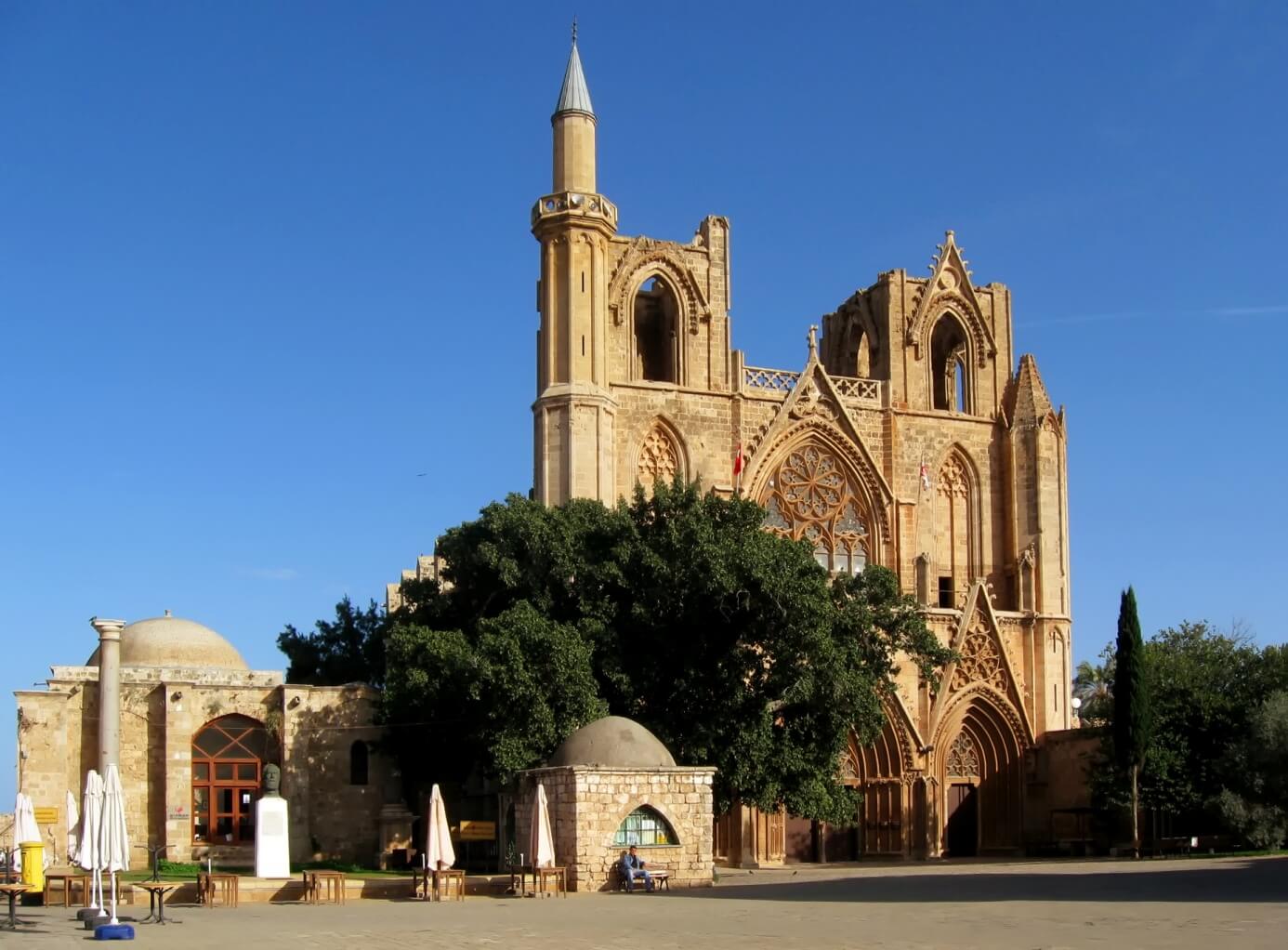 FAMAGUSTA & SALAMIS (EVERY WEDNESDAY – PRICE)
Join for a trip to the world famous 'Ghost Town'!
On the eastern end of the island lies the beautiful coastal town of Famagusta, trapped in a time-lock since the Turkish invasion in Cyprus, in 1974. On the way to Famagusta the tour stops next to the church of Saint Barnabas, the founder of the Cypriot Orthodox Church, where you will have the chance to visit the tomb of Saint Barnabas who martyred in the area in 52 AD.