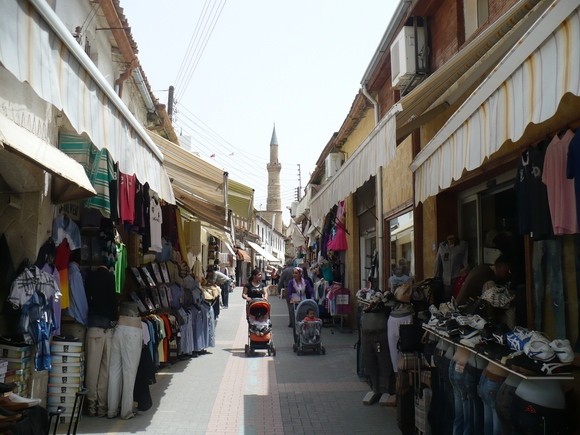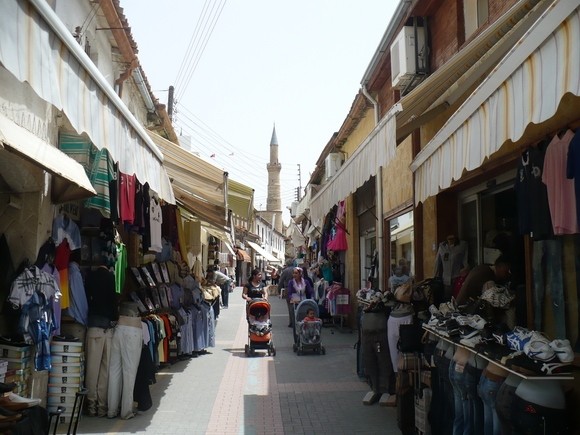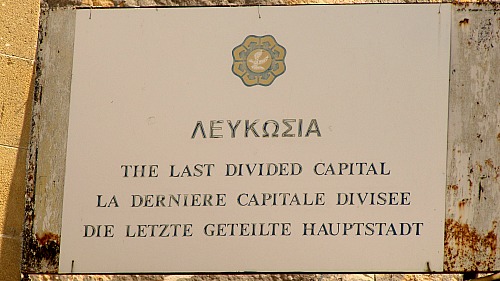 NICOSIA SHOPPING (EVERY MONDAY & THURSDAY )
The best way to do your shopping and sightseeing in the capital of Cyprus!
Once in Nicosia you will take a short drive around the town center and a chance to see some of the most important landmarks. You then drop you off in the Old Town Center where you get exactly what this trip promises – lots of free time for shopping, lunch (optional extra) and exploration of the town!