O.L.D (Oil, Lace & Donkeys)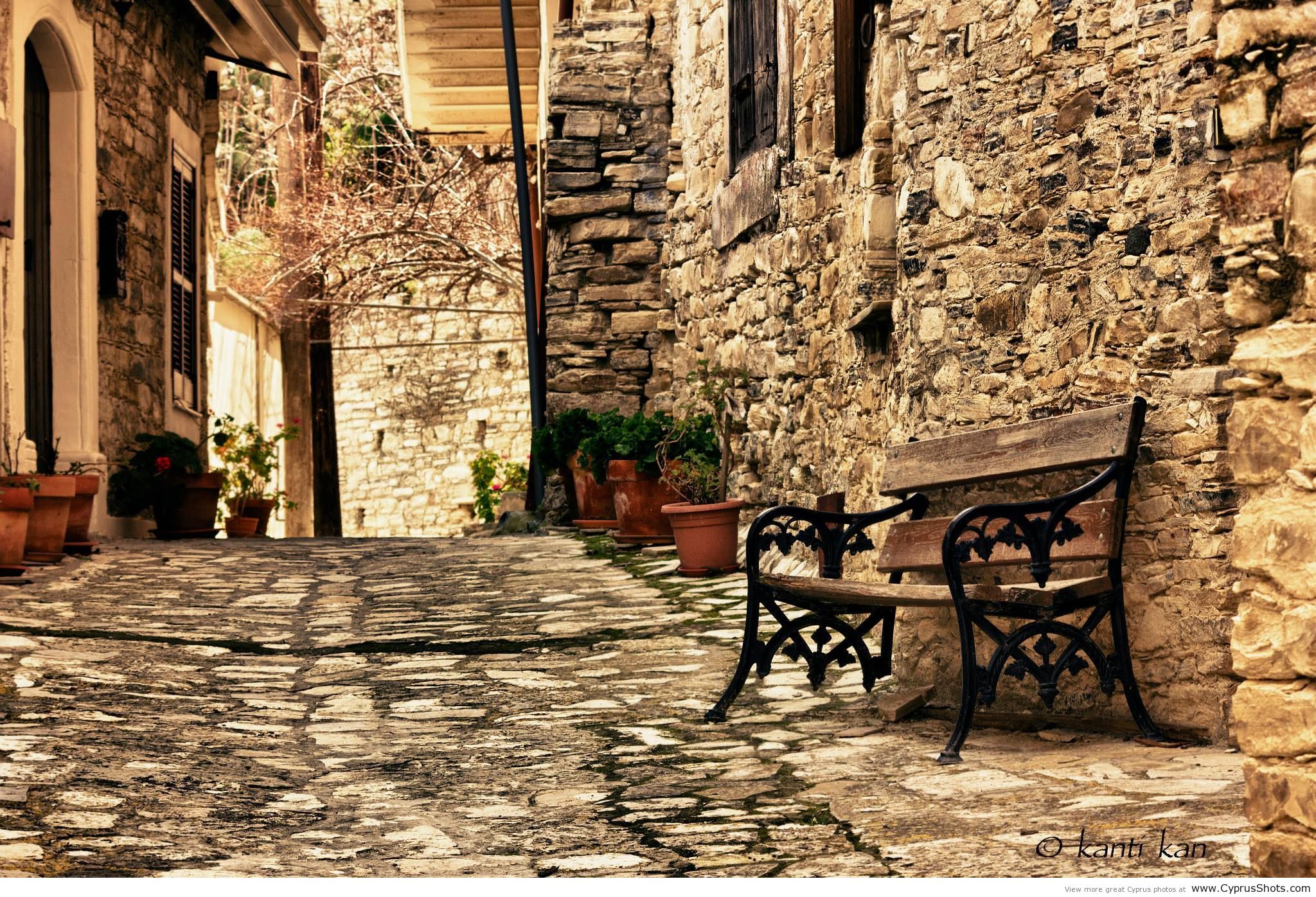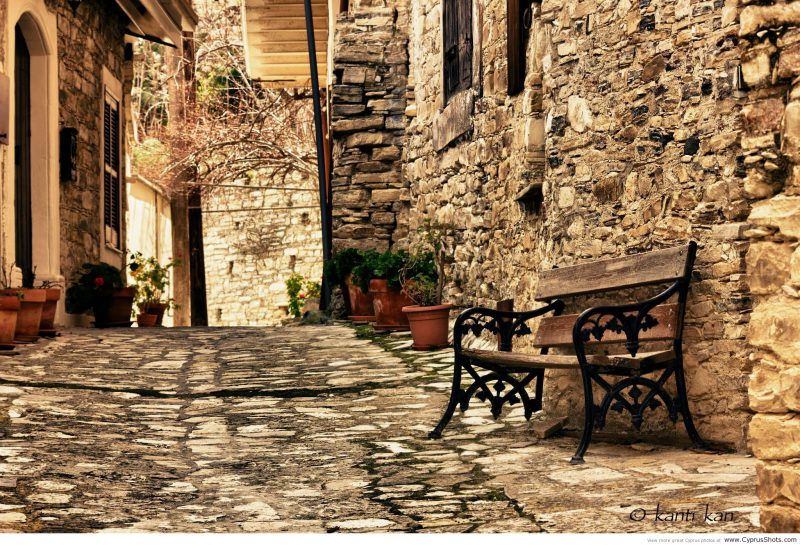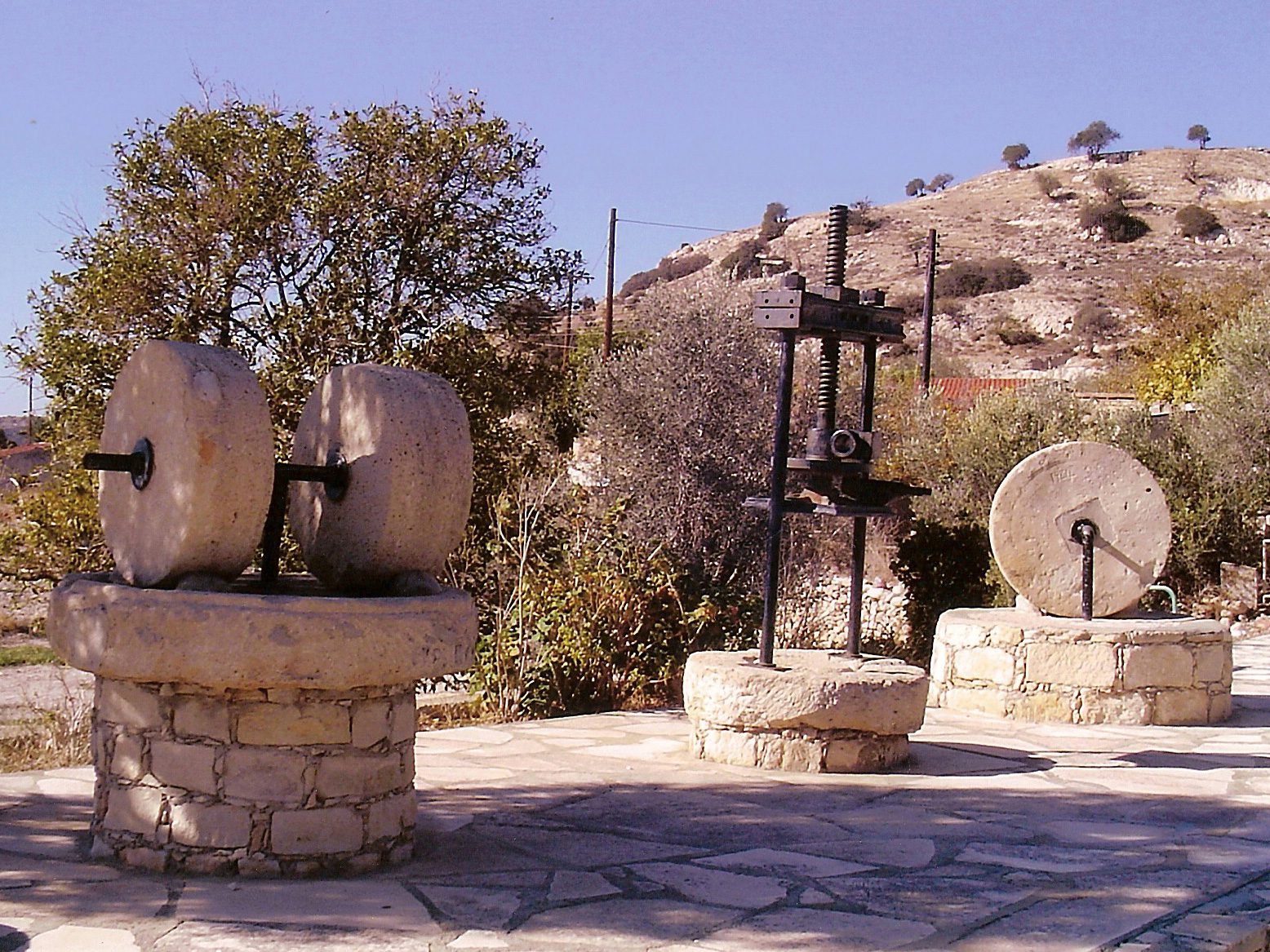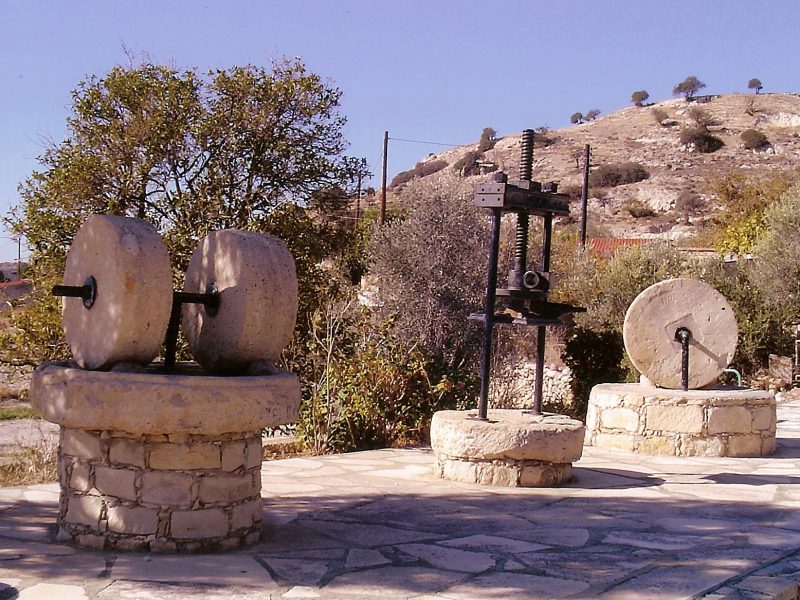 Join us on a voyage of discovery to a forgotten Cyprus.
Rediscovery of the forgotten treasures is the highlight of this half day trip. Our tour begins with our very first stop at a small village visiting a traditional Haloumi cheese workshop, where you can observe the ladies at work and sample this world famous product.
We continue our trip up the mountains and venture off road to a magnificent reservoir and breathtaking mountain views and the opportunity for some spectacular photos before continuing our journey to an ecological olive press. Here you will view and have the opportunity to sample the vast variety of products made from olives, such as oils, facial/body products, soaps and even sweets.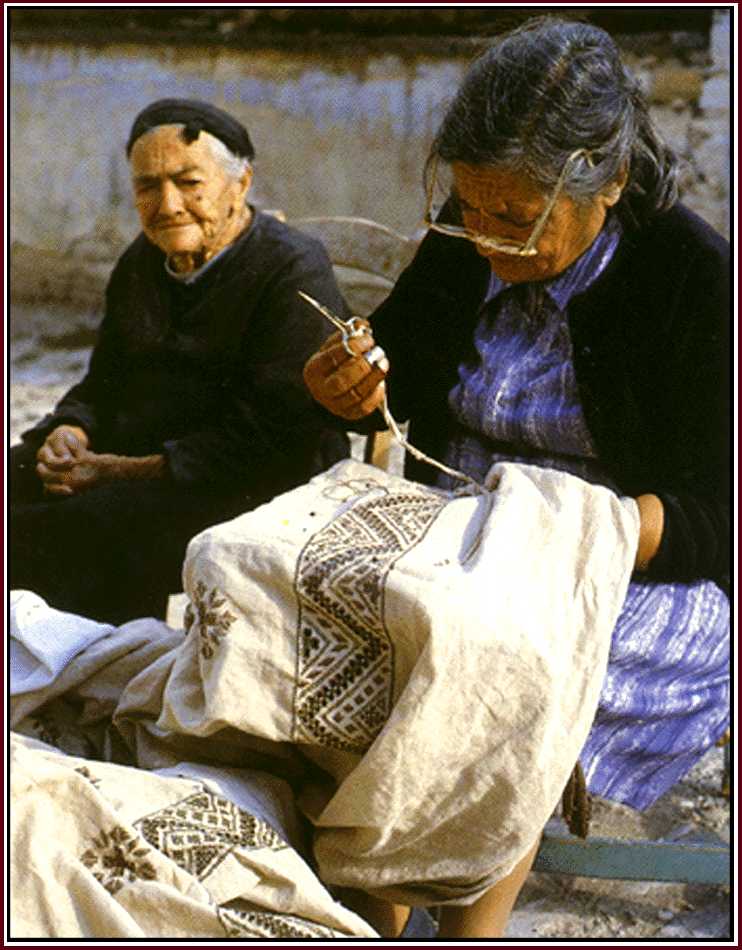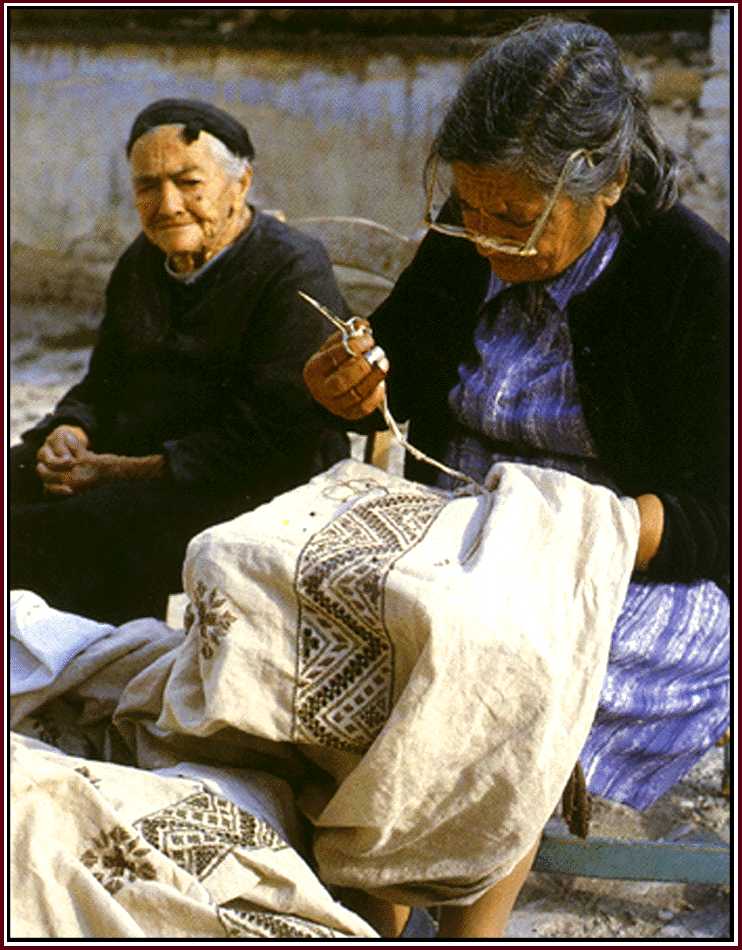 The tour carries on to the village of Kato Lefkara (officially one of the ten most beautiful villages in Europe) where we go for a stroll in the back streets of the village and maybe visit a lace and silver workshop (traditional to the village) or just relax at the local coffee shop.
Naturally this trip will not be complete without the guarantee of bumping into Cyprus donkeys along the way. So come along and expect the unexpected.
The excursion has something for everybody and is guaranteed to put a smile on your face.
EVERY WEDNESDAY

PRICES
———
ADULT :   €60 ( over 12 years old)
CHILD  :   €40 ( 2 – 12 years old)
INFANTS:FREE ( 0 – 2 years old)
HOW TO BOOK
———————
Send us an email at info@agianapaholiday.com  or complete the Request form at the section Contact Us
Include on your message:
——————————-
. Date of Excursion
. Number of Persons ( Adults + Children + Infants)
. Hotel & Room number
We will inform you about the availability through email/whatsapp/viber(make sure you include your mobile number in the email or contact form)
Then you can PAY for your Excursion
————————————————
WAYS TO PAY:
——————
. PAYPAL
. CREDIT / DEBIT CARDS (MASTER CARD/VISA)
. PayPal.Me/titanastraveltours
(use this link to pay)
When you pay we  will send you a CONFIRMATION message of your Excursion(DAY and PICK UP TIME & POINT) through email/whatsapp/viber
(scan or photo of Original Ticket will be send to you)
The CONFIRMATION MESSAGE is your TICKET for the Excursion
PRINT OUT

 the Confirmation message with the scan or photo of Original Ticket and present it on the day of your Excursion

(Note: in case you want to have in hand an extra receipt -ticket(not necessary) from our office confirming your Excursion, then we can arrange to meet and give you such a receipt)