ONCE UPON A TIME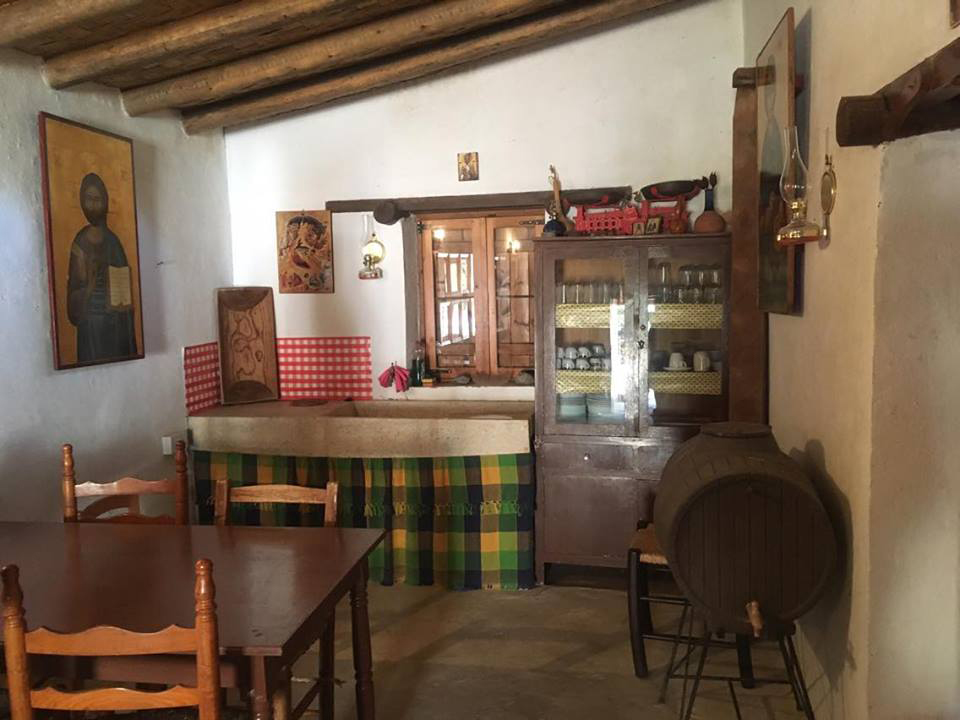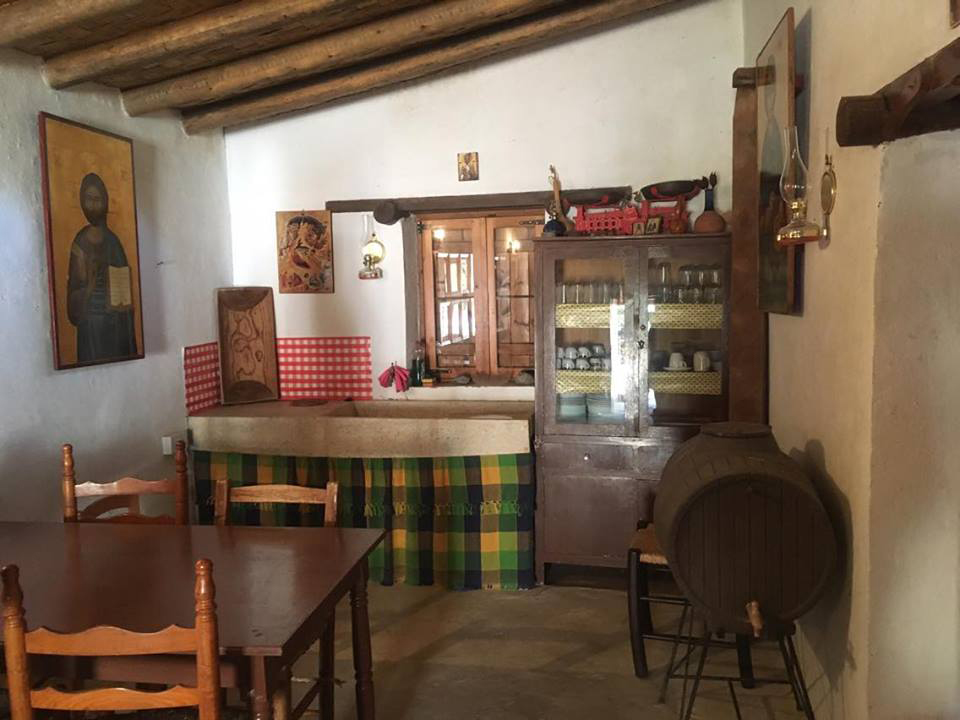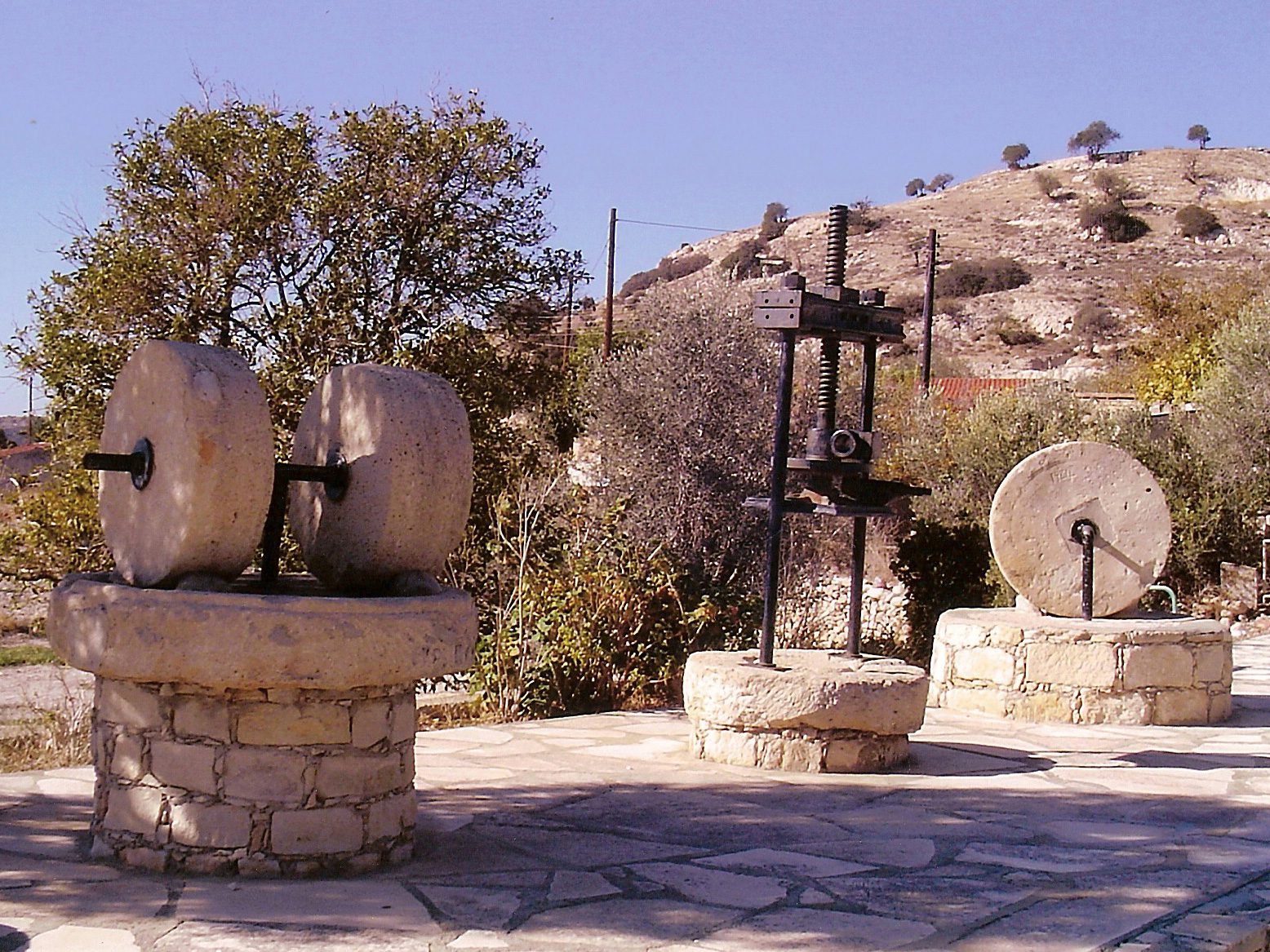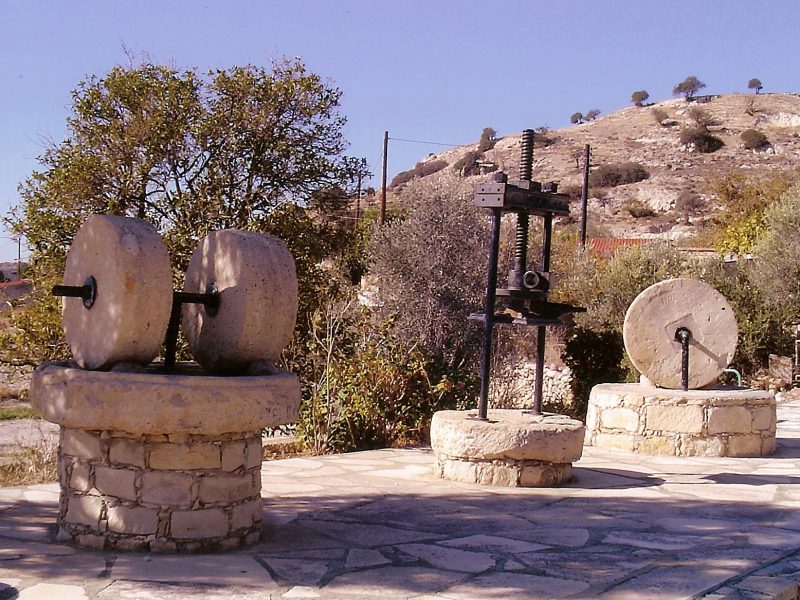 A half day, fun packed and enlightening day out for young and old.
Join us on a voyage of discovery, visiting secluded reservoirs where rare migratory birds nest with the opportunity to toss a stone or two in this breathtaking dam.
We then step back in time and observe how a traditional Cypriot village functioned once upon a time, where the children can play carelessly and interact with farm animals, while the more cultured of us can explore inside these houses and church of this reconstructed village or simply sit back and take it all in sitting by the many water fountains enjoying a Cypriot coffee.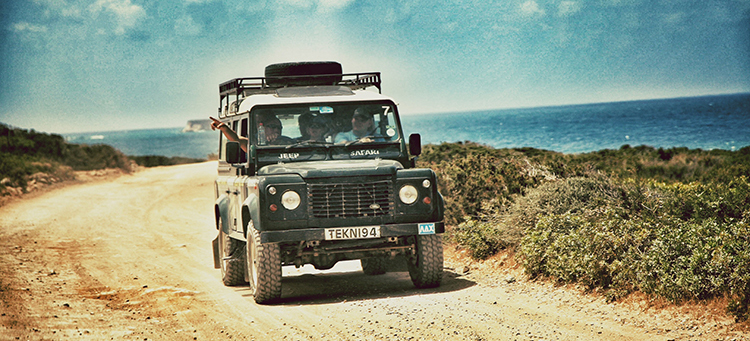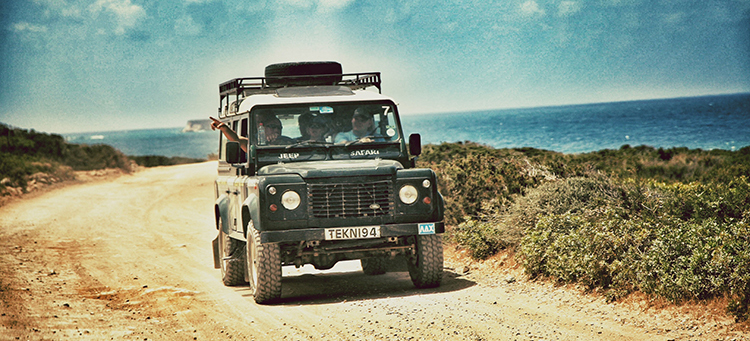 We then head off to a startling traditional Cypriot fishing harbour taking in the abandons of colour before making our way to our final destination to a nearby private sandy beach where the spectacular waters of the Mediterranean will more than tempt you for a swim.
EVERY TUESDAY
TIME :  13:30- 18:00
PRICES
————
ADULT :   €50 ( over 12 years old)
CHILD  :   €35 ( 2 – 12 years old)
INFANTS:FREE ( 0 – 2 years old)
HOW TO BOOK
———————
Send us an email at info@agianapaholiday.com  or complete the Request form at the section Contact Us
Include on your message:
——————————-
. Date of Excursion
. Number of Persons ( Adults + Children + Infants)
. Hotel & Room number
We will inform you about the availability through email/whatsapp/viber(make sure you include your mobile number in the email or contact form)
Then you can PAY for your Excursion
————————————————
WAYS TO PAY:
——————
. PAYPAL
. CREDIT / DEBIT CARDS (MASTER CARD/VISA)
. PayPal.Me/titanastraveltours
(use this link to pay)
When you pay we will send you a CONFIRMATION message of your Excursion(DAY and PICK UP TIME & POINT) through email/whatsapp/viber
(scan or photo of Original Ticket will be send to you)
The CONFIRMATION MESSAGE is your TICKET for the Excursion
PRINT OUT the Confirmation message with the scan or photo of Original Ticket and present it on the day of your Excursion
(Note: in case you want to have in hand an extra receipt -ticket(not necessary) from our office confirming your Excursion, then we can arrange to meet and give you such a receipt)